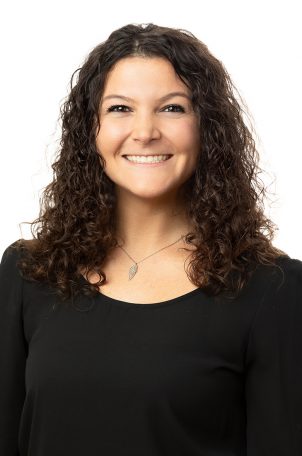 Andrea Carloni
Remedial Massage Therapist
Queen St
Andrea grew up in Toronto, Canada and knew at an early age that she had a passion for aiding those with concerns. With a background as a Personal Trainer and Holistic Nutritionist, she utilizes her knowledge and skills to compliment her treatments as a Remedial Massage Therapist.
Prior to arriving in Melbourne, Andrea worked as a Registered Massage Therapist in Toronto with a specific interest in the rehabilitation sector. She has worked with a diverse clientele and is constantly fascinated at the journey of healing the body experiences on every level. She believes in a holistic approach to healthcare and uses a broad set of tools to educate and empower her clients to maintain optimal function.
In addition, Andrea is currently studying Myotherapy and is excited to incorporate these new modalities into her treatments mid-year 2020. She lives a healthy and active lifestyle and is continually learning new ways to enhance her quality of life, and leading by example.