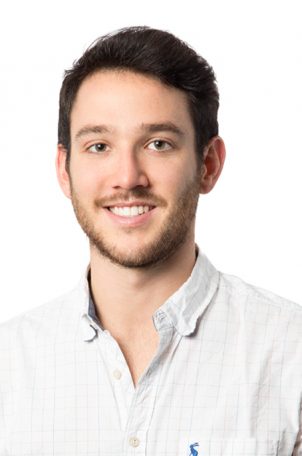 Andrew Benton
Manual Physiotherapist
Queen Street
Andrew graduated with a Masters of Physiotherapy from Robert Gordon's University. Andrew has a keen interest in musculoskeletal medicine and has a strong focus with injuries of the knee, ankle and shoulder. He is currently specialising in strength and conditioning, lower limb rehabilitation and return to sport. Furthermore, he has begun his journey within research with the aim of completing his Phd.
Andrew aims to bring a strong focus to health promotion and education with advanced rehabilitation to all clients.
Andrew has been involved in Tae-Kwon-Do, Swimming and Weightlifting reaching national and international standards across the board. He continues to keep himself active with surfing, skiing and CrossFit.