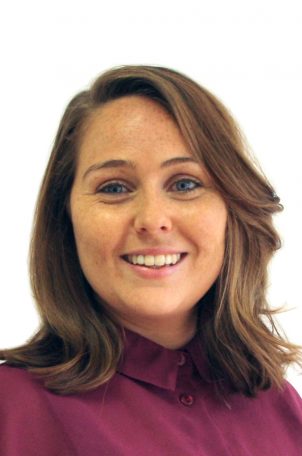 Anita McCrystal
Rehabilitation Physiotherapist
Education
Anita, known as Annie, completed her Physiotherapy degree at Curtin University in WA. Early on she developed a keen interest in both sport and travel after her experiences competing both nationally and internationally in artistic gymnastics and cheerleading.
Experience
Soon after graduating Annie headed to Canada and the UK to live, work and travel. She was involved in the Vancouver 2010 Winter Olympics whilst doing a winter season in Whistler, Canada. She then moved on to London where she worked as a Pilates Physio at one of the top physio clinics for two years.
Having been back in Australia for three years now, Annie has been lucky enough to attend some great shoulder courses run by Lyn Watson and Jeremy Lewis and more recently, the Advanced Lower Limb Rehabilitation in Sport course organised by the physiotherapist and rehabilitation coach at Essendon FC.