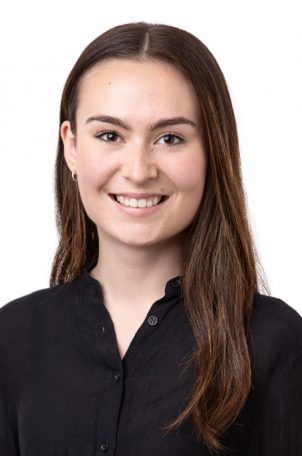 Do you need treatment?
Jasmine Nolan-James
Administration
Collins St
In her spare time, Jasmine enjoys mixing electronic music and exploring the great outdoors through hiking and skiing. This year, she's especially looking forward to hitting the slopes with friends.
You will find Jasmine greeting clients at our Collins Street clinic.