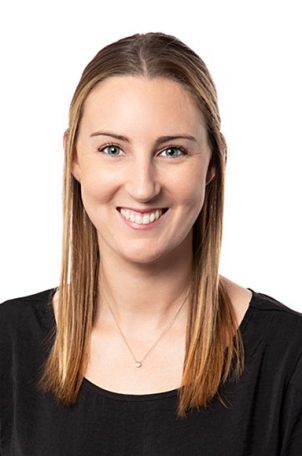 Do you need treatment?
Katelin Mogford
Senior Administrator
Collins St
She has a keen interest in sports and grew up in the world of gymnastics, first as a competitive gymnast and then as a coach and organising Club and State events. She first started working with allied health while living and travelling overseas and is passionate about ensuring the client journey at Pure Physio is a positive experience.