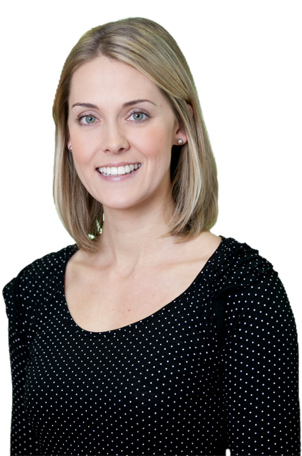 Laura Hanson
Manual Physiotherapist
Collins St
Qualifications
Laura qualified as a Physiotherapist in 2001 from University of Southampton, UK; and completed her Masters in Musculoskeletal Physiotherapy in 2015 at University of Melbourne.
Experience
Laura has had a diverse experience working in the NHS, London until 2008.  Since then she has worked in private practice in Melbourne including musculoskeletal and sports injuries, and Women's Health.  In addition, Laura has assisted tutoring on courses run by the Australian Physiotherapy Association (APA), including Spinal and Temporomandibular Joint Dysfunction (TMD) courses.
Laura has been an active member of the  Pure Physio team since 2011.
Personal
Outside of work, Laura enjoys yoga and walks by the beach!