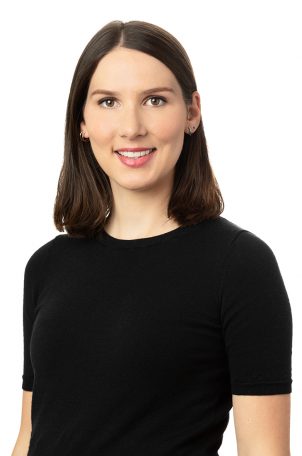 Lisa Friend
Rehabilitation Physiotherapist
Collins St
Lisa graduated from The University of Melbourne with a Bachelor of Science and a Doctor of Physiotherapy. Growing up in a family of physiotherapists, she has always been surrounded by and interested in how the body works.
Throughout her teenage and early adult years Lisa competed in cycling at a national and international level and athletics at a state and national level. Since becoming a physiotherapist, Lisa has developed an interest in assessing and treating cyclists and runners.
Lisa has worked in sports and spinal clinics in Melbourne and working under specialist physiotherapists. She has completed further training including DMA Clinical Pilates, Lyn Watson's shoulder course, the APA spinal courses and dry needling. She is also a qualified yoga instructor and enjoys treating patients who either want to start or return to exercise after injury.
Since finishing cycling, Lisa now enjoys Pilates and yoga to keep fit and runs in the occasional half marathon and charity run.