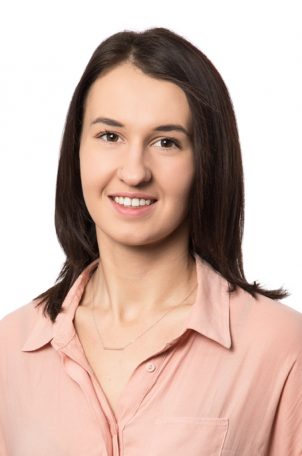 Lotti Spence-Fletcher
Administrator
Raised in Geelong, Lotti is one of the friendly faces to greet you at the Queen Street clinic.
Her years spent as a competitive lightweight rower sparked her interest in fitness and nutrition. She is currently completing a bachelor of Sport and Exercise science at Deakin University, majoring in nutrition and psychology, and aims to one day work with high level rowers as a sports nutritionist.
In her spare time Lotti enjoys hiking and trail running with her Australian Shepherd. Having already conquered Machu Picchu in 2015, she hopes to one day complete the half dome trail in Yosemite national park.