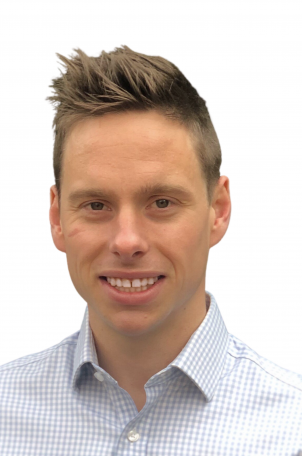 Do you need treatment?
Book with Gus
Gus McSweyn
Podiatrist
Pure Physio Collins St
Gus enjoys assisting every person to achieve their individual goals and pursuits, whether that be pain free walking, or running a marathon. A real interest lies within uncovering the root cause of problems and applying evidence based solutions. Gus has consulted extensively within the running shoe retail industry. He has an excellent understanding of biomechanics and uses this knowledge to guide footwear selection. Gus also has a passion for being active and enjoying what life has to offer engaging in Cricket and AFL. When not consulting here at PridePlus Podiatry he's busy planning his next trip (domestic for now). Gus can also often be overheard talking about the glory of his hometown King Island.