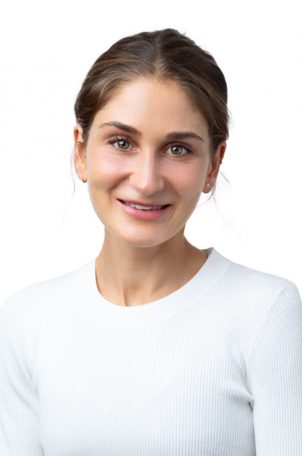 Do you need treatment?
Book with Phoebe
Phoebe Drysdale
Rehabilitation Physiotherapist
Queen St
Phoebe has loved the great outdoors from a young age, getting involved in a variety of sports including hockey, running, netball…..the list goes on. This interest in sport led Phoebe to pursue her career in health and fitness, graduating from Bond University with a Bachelor of Exercise and Sports Science and then continuing on to complete a Doctorate of Physiotherapy.
Phoebe has worked in various physiotherapy roles, both within hospital and private practice settings. Phoebe has a deep understanding of exercise rehabilitation and is passionate about educating the individual on body awareness, correct technique and how to properly re-train muscles for injury recovery and performance.
Phoebe aims to support her clients in their physical and mental wellbeing through clear communication, setting achievable targets, teaching injury prevention strategies and empowering clients to achieve optimal health.
Away from the clinic you will find Phoebe furthering her Pilates knowledge, picking up a new sport or hobby, surrounding herself with the great outdoors (especially the beach) or with her family planning their next adventurous holiday.