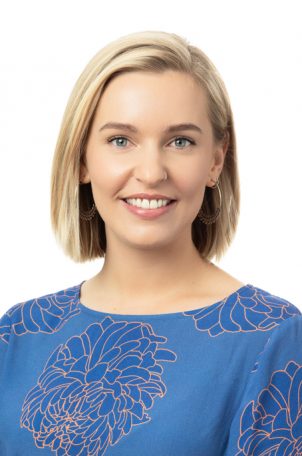 Renae Markow
Practice Manager
Renae is our Practice Manager and works across both our Queen Street and Collins Street Clinics.
Renae joined the team from SA where she has a firm background in sport, having worked for Tennis SA, Gymnastics SA, The Australian Open, and The World Tennis Challenge.
A keen tennis player when she was younger and an avid participant in school sports (football, netball, athletics, rugby, basketball, tennis) Renae has now turned her focus to yoga and pilates to keep strong and enjoy a good stretch!