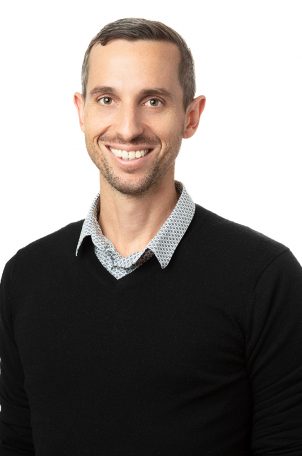 Steve Stringer
Rehabilitation Physiotherapist
Collins St
Education
Steve grew up in Queensland where he graduated as a Physiotherapist in 2010 from James Cook University. More recently, Steve has completed a Graduate Certificate in Sports Physiotherapy at Latrobe University.
Experience
During his teenage years Steve enjoyed playing sports, his passion being rugby league, which he played at a state level. It is his passion for rugby league that led him to be involved with the Gold Coast and Melbourne Premier division rugby teams throughout his career, along with his pursuits in gaining knowledge in assessing and treating acute sporting injuries.
His interests have shifted in his adult years and he has developed a strong interest in running, cycling and triathlons. Wanting to understand these sports better, and how to best treat injuries related to these sports, Steve has furthered his training by attending seminars and courses throughout Australia. Steve completed the Science of Cycling course, which involved assessing and managing cycling injuries and effectively performing personalised bike setups. He has also attended multiple running seminars and courses targeting: assessment and treatment for runners, understanding and building the strength requirements runners need to achieve their goals, and how running biomechanics can influence running related pain. Steve has previously worked with swimmers, track and field athletes at a state level along with athletes competing at the 2018 Commonwealth Games held on the Gold Coast.
Personal
When Steve isn't working or studying he likes to keep himself active, going for long runs, cycling around Melbourne or training for triathlons. His highlight was completing the Cairns Ironman in 2014. Steve is working towards another Ironman in the future whilst also aiming to compete in an ultra running event.