Pure Physio Blog
5 Great Walks near Melbourne
Published on
19 Jun 2020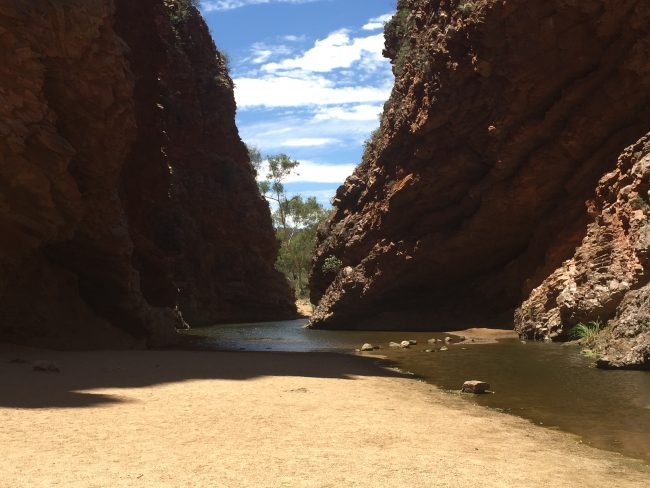 Call us on: (03) 9975 4133
With restrictions easing and life going back to a new kind of normality, what better way to escape the home-office this weekend by going for a long walk and appreciating your surroundings. 
These 5 walks within a day trip of Melbourne are a great way to admire the beauty of the Victorian landscape and breathe in some fresh air. WHO recommends 150 minutes a week of moderate intensity aerobic physical activity so here are some options to fulfill those requirements.
WERRIBEE GORGE CIRCUIT TRACK
Located in Werribee, Werribee Gorge State Park's 8.5km circuit is ideal for hikers looking for a challenge. The first part of the walk follows a water channel before climbing up the steep cliffs. There are picnic areas, viewing points and spots to swim along the way. The hike will take approximately 3.5 hours to complete.
POINT NEPEAN WALK
The Point Nepean National Park is a mix of beautiful landscape and rich history situated at the southern tip of the Mornington Peninsula. The 10km fairly flat walk follows a trail from the Quarantine station built in 1856 to Fort Nepean protecting the Port Phillip Bay entrance.
IRONBARK BASIN WALK
This 10km stretch between Bells Beach and Point Addis takes around 3 hours to complete consisting of beachfront sections, ocean views and sheltered forest. This relatively flat, easy walk is located within the Great Otway National Park and features many of the natural highlights that the region is renowned for.
KOKODA TRACK MEMORIAL WALK (1000 Steps)
The 1000 Steps 3km walk is one of the most popular spots in the Dandenong Ranges National Park for hiking enthusiasts. The 1000 Steps  follow a creek alignment up through the wet fern gully and takes 1.5 hours to complete. Plaques along the trail depict the lives of the soldiers who fought and died on the real Kokoda Trail in Papua New Guinea, during World War II.
BUSHRANGERS BAY WALKING TRACK
Starting at Cape Schanck Lighthouse this 1.5 hour return trip to bushrangers bay follows towering basalt cliffs of the Mornington Peninsula coastline. The walk follows an easy trial along cliff tops before arriving at the beachfront. Back at the lighthouse it is worth the walk down to the Cape itself and take in the roar power of the ocean.
So be sure to get out and enjoy some fresh air this weekend and HAVE FUN!