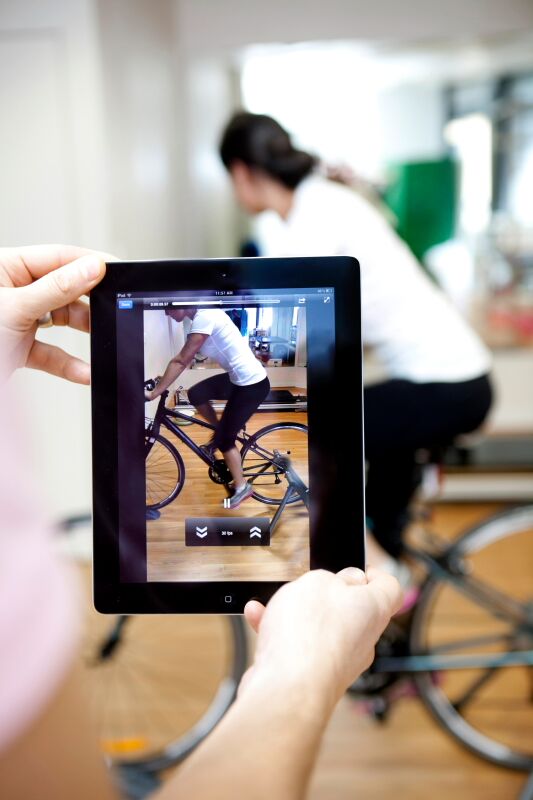 Our approach to sports physiotherapy
The team at Pure Physio is driven to achieve the gold standard of clinical care and deliver on your goals.  Regardless of whether you're recovering from surgery, an elite athlete, part of a community team, or anything in-between, we're motivated to help you achieve your fitness objectives.
Our Physiotherapists take one hour for a thorough initial assessment, and 30 minutes for all follow up appointments.  We address your unique musculoskeletal biomechanics, physiology of injury recovery, and any holistic psychological and social factors at play in your presentation.  We believe time for detail, education, and explanation is fundamental.  With advanced technology, fully equipped gyms, and confidential treatment rooms, we're primed to help you achieve success. With two clinics in Melbourne CBD, and a team of clinically skilled physiotherapists, our goal is to guide you towards your best outcomes.
Interested in an assessment?
---
Why our sports physiotherapy works
Effective Sports Physiotherapy requires high-level Manual Physiotherapy and detailed progressive Rehabilitation Physiotherapy. Manual therapy (hands on treatment) settles initial symptoms and pain, then facilitates restoration of normal movement. Rehabilitation Physiotherapy helps with future injury prevention. A thorough and tailored program, will restore, maintain, and optimise your stability, muscle activation, strength, and ultimately, your sporting performance.
Your Manual physiotherapy program may consist of:
Managing initial, acute-stage pain, swelling, or muscle tension
Joint mobilisations or manipulations
Soft tissue therapy including massage, trigger point therapy, muscle energy techniques, and mobility work
Taping, bracing, or offloading an injury area
Dry needling and acupuncture
Passive movement facilitation techniques
Education about the injury and causative factors
Advice around alternative sporting or physical activities whilst recovering from injury
Your Rehabilitation Physiotherapy program may include:
Restoration of normal movement to the level you enjoyed pre-injury, or to an improved level, tailored to your sporting pursuits or goals
Developing the strength you need for specific goals or desired outcomes
Retraining for both dynamic or static activities or sports to ensure correct technique.
Step-by-step programming to safely achieve full recovery
Education and explanation of causative factors, timeframes to recovery, and management strategies throughout your journey
Empowering you to self-manage, understand and engage in your recovery
Communication with workplaces, personal trainers, coaches, and specialists to ensure your best outcomes in all areas of life.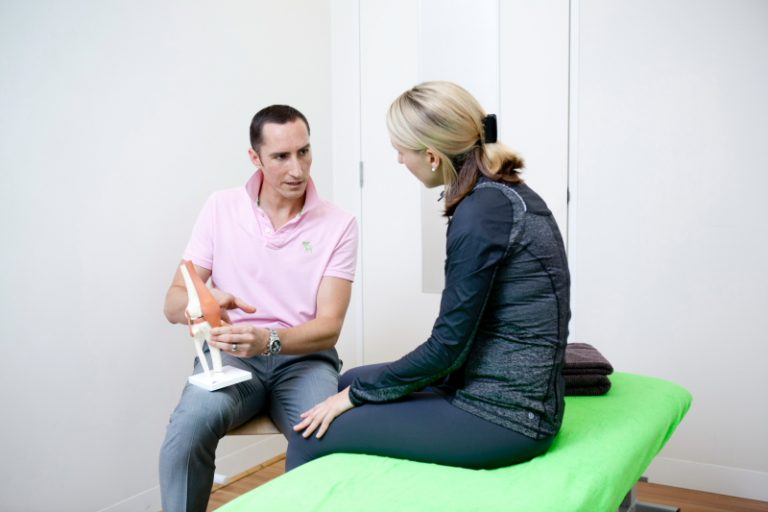 ---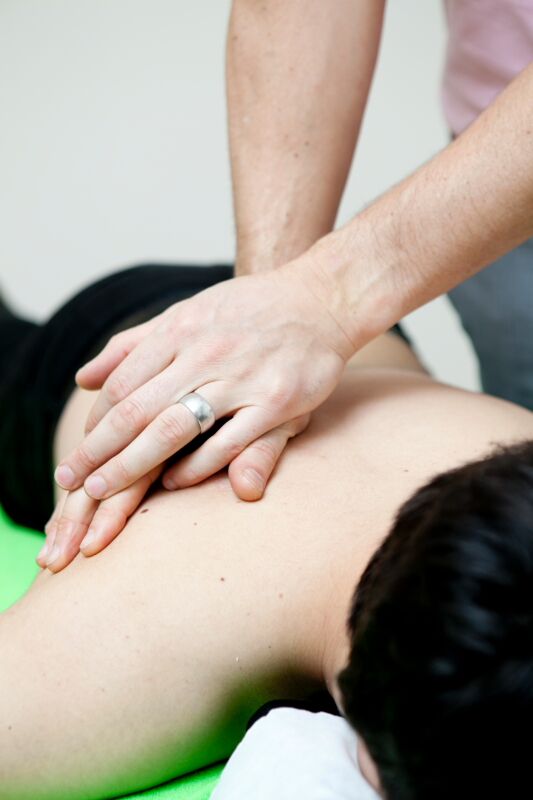 Conditions we treat
As a cohesive and collaborative team, our Physiotherapists draw on an extensive range of specific skill sets to provide you with comprehensive treatment.  Whatever the problem, our team is here to help. We can assist with:
Muscular strains
Ligament Sprains
Joint dislocations
Acute traumatic injury
Fractures
Post surgical presentations
Tendon tears or injury (tendinopathy)
Throwing or racquet sport injuries
Overuse injuries
Spinal, hip, pelvic instability
Shoulder instability
Neck related sports injury
Sports related disc injury
---