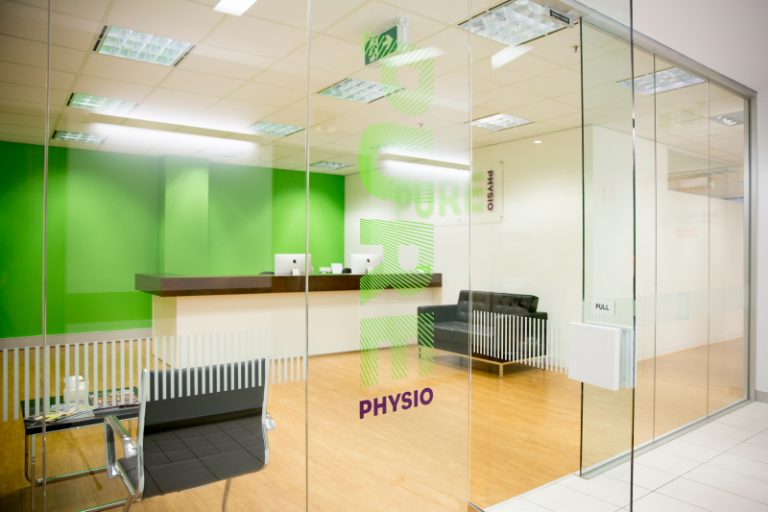 Select your Clinic Location
If you require a specific practitioner, their clinic location is listed within the team section of the website.
60 minutes is recommended for new patients and patients returning with a new injury.
If a 30 minute initial appointment is all that is available, or all you can stretch to, then we still love to get things underway.