Why Choose Pure Physio?
A pro-active approach
The best athletes are passionate, motivated, committed to their craft and team-oriented. So it makes sense that the people who treat them should be the same. But you don't have to be an elite athlete to receive superior treatment.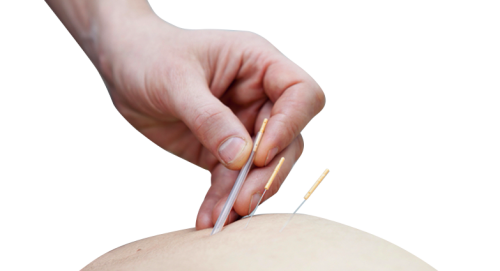 At PURE Physio, we're passionate about pain management. And regardless of whether you're an elite athlete, a weekend-walker or anything in-between, we're motivated to help you achieve your fitness objectives.
We take a highly professional and proactive approach to achieve a better result for you.
Here's why you should
choose PURE Physio
It's all about YOU
We understand that you are an individual and you are unique, meaning our treatment should be too. We spend the time to deeply understand your situation, motivations and goals, and will create a treatment plan tailored just for you. So, even if you have exactly the same pain as the person before you, you'll receive customised treatment aimed at helping you achieve your goals as quickly as possible.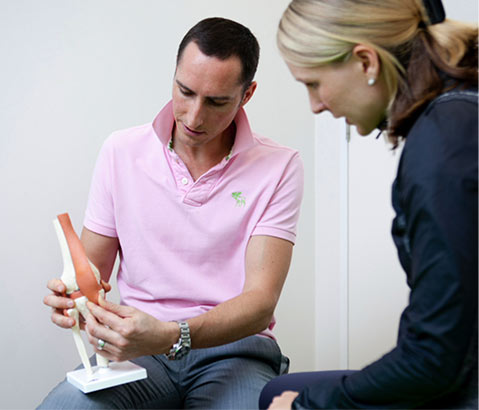 Two clinics in Melbourne's CBD
With clinics at either end of the city, the team at PURE Physio can offer convenient treatment for professionals working throughout regular business hours. We're the perfect option for anyone with a busy schedule based in the CBD – you can reach one of our locations in less than 10 minutes, from anywhere in the central city. Both clinics are close to handy parking and are easily accessible by public transport or by foot. That means it's easier for you to get an appointment during the day, rather than having to travel to a suburban physio clinic after hours.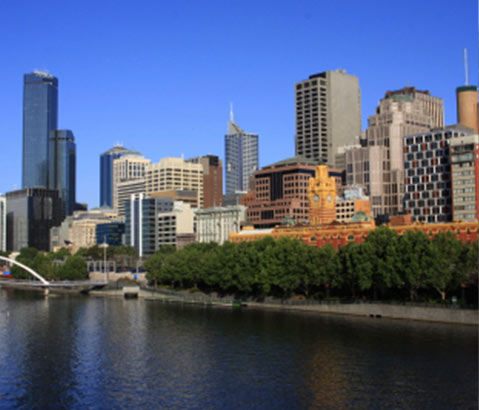 Superior spaces and equipment
Our inner city clinics offer industry-leading facilities and equipment. Thanks to superior treatment rooms, we can provide a wide range of injury management, prevention and rehabilitation options, as well as detailed technique analysis and assessment for a range of sports. Onsite gyms, showers and change rooms ensure that you can return straight to work after completing your treatment program.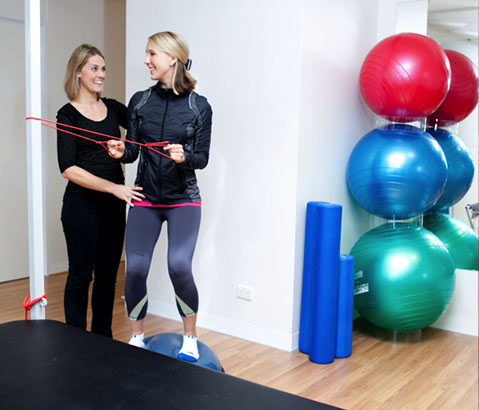 A two-physio approach
We're committed to our craft, with leading in-house professional development programs, and we're team-oriented, constantly combining disciplines and sharing knowledge. We have a two-physio approach to treatment, with manual physiotherapists and rehabilitation physiotherapists working together in unison to provide a better overall result for you—now and in the long-term.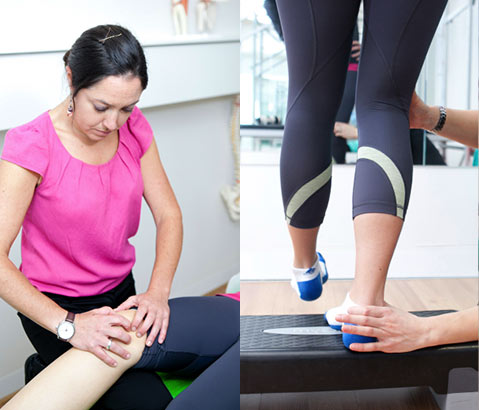 Longer sessions
We fully commit to each individual patient to ensure that we deeply understand your personal situation, circumstance and specific goals. That's why we offer 60 minute initial consultations and 30 minute follow up sessions. This is longer than industry standards, allowing for far more thorough assessment and ongoing treatment.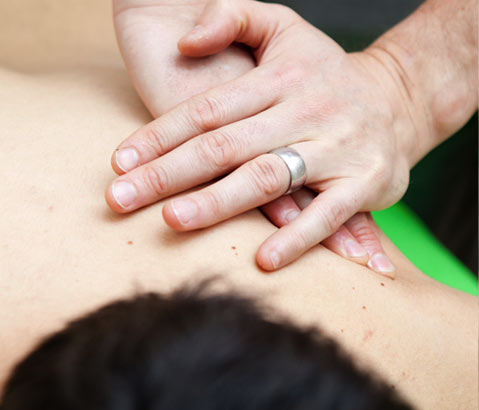 Extensive networks, comprehensive care
As established members of the wider healthcare community, we have access to colleagues and collaborators in various medical fields. With a greater network of specialist opinions to draw upon, including podiatrists, surgeons, radiologists and other experts, we're perfectly equipped to provide better treatment.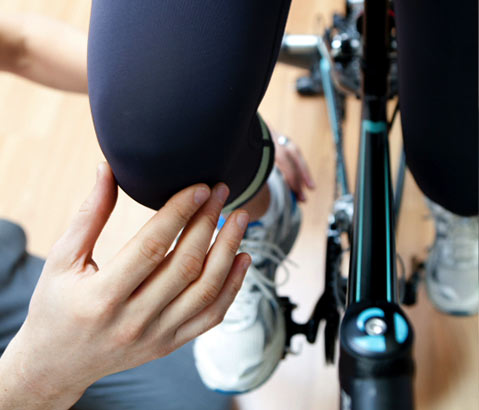 Access to our industry-leading Exercise Portal
Ever been to a physio clinic and been passed a piece of paper with 'stick man' drawings to illustrate what exercises you should do? If you have, you probably left feeling confused, and you probably also lost that piece of paper. We don't do things like that. Instead, we've developed an industry-leading Exercise Portal, where you'll receive a customised exercise program containing photos of people performing actual exercises. No more confusion, and no more scraps of paper.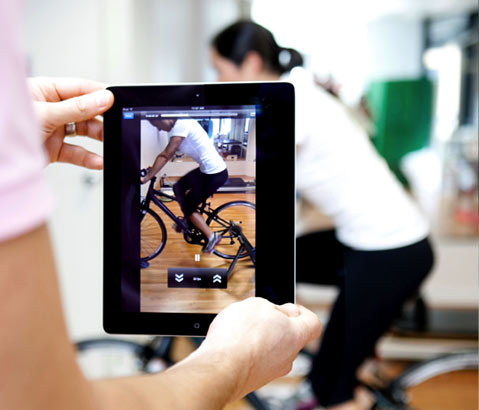 Ready to get started?
Contact us today!
Pure Physio
Queen Street, Melbourne
Level 2, 200 Queen Street
Melbourne, Victoria 3000
Call (03) 9090 7325
Fax (03) 9090 7825
Pure Physio
Collins Street, Melbourne
Level 4, 52 Collins Street
Melbourne, Victoria 3000
Call (03) 9975 4133
Fax (03) 9639 7432