Neck & Headaches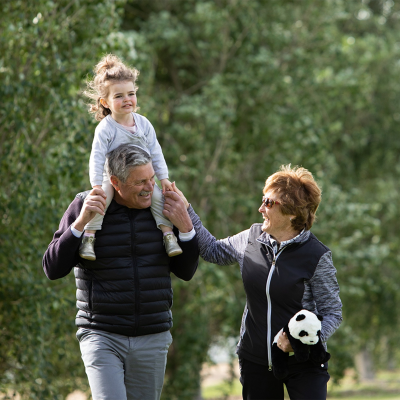 Neck pain and headaches can stem from a variety of factors, and the onset may be sudden or gradual.  The intensity and nature of your symptoms can vary: from minor stiffness through to more significant symptoms that can affect your work and life.
We treat all types of neck pain or headaches in our two clinics in Melbourne's central CBD. 'Localised headaches' will have their origin within your head, the base of your skull, or your jaw or neck. 'Referred headaches' are often caused by pain stemming from the base of the neck, mid to upper back, shoulder, ribcage or jaw.
The onset of neck pain or headaches can be directly related to physical factors. This can include things like poor posture or abrupt changes in your routine or physical activities.  There can also be underlying contributing factors; these could include reduced mobility and stability around your spine or shoulders, or even that you don't have the necessary strength in certain areas of your body for the activities you're engaged in.
Beyond the physical, neck pain and headaches can also relate to stress, chemical changes within your brain, food reactions, poor sleep, persistent pain, or other physiological factors that affect our musculoskeletal system.  Some factors can lead to diagnosis of migraine.
---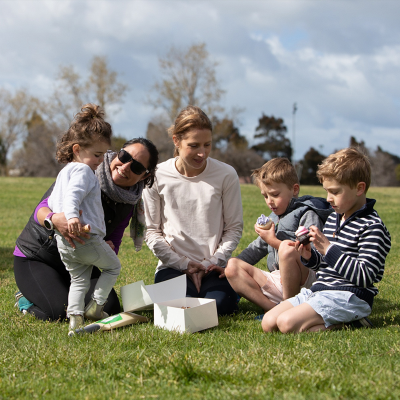 Our approach to head and neck physiotherapy
At Pure Physio, we strive for the gold standard in clinical care and high quality outcomes for anyone with a painful neck or headache presentation.  Our key point of difference is the value we place on the highest standards of physical rehabilitation for any neck or headache presentation.  We provide manual physiotherapy (hands on treatment) to restore normal movement, resolve pain and symptoms, and return you to normal, high level function. Our rehabilitation physiotherapists can also help alleviate symptoms moving forward, by correcting ergonomics, facilitating better posture, and retraining neck, shoulder and back muscles. This is important for minimising pain now, and maintaining your improved condition in future.
The balance of manual therapy and rehabilitation is specific to you, and based on your unique goals for treatment.  Together, we work closely with you to create and execute a treatment plan that returns you to your previous function, health, and wellbeing—or better!
Our team is highly skilled in assessing and diagnosing a large range of neck or headache related presentations.
---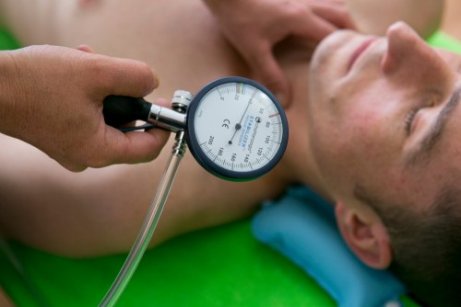 Neck and headache conditions we treat
The great thing about a team approach is our Physiotherapists have an extensive range of specific skill sets.  Whatever the problem, our team is here to help.  We can help with:
severe, lasting pain in or around the neck.
inability to complete your normal physical activities.
commonly recurring sharp or shooting pains.
any headache or migraine symptoms.
disc injuries
vertebral joint sprains (called facet joint sprains)
whiplash or traffic accident injuries
vertigo or dizziness
postural presentations & Ergonomics
sports or gym injuries
osteoarthritis
post-operative spinal rehabilitation
persistent complex pain presentations
arm symptoms that may be originating from the head or neck
tingling across the face, head, or down the shoulder or arm.
numbness, pins and needles, burning pain down the arm or radiating into the upper back region
spasms into the upper back or shoulder girdle region
a sensation of weakness or altered dexterity
blurred vision, double vision, or light sensitivity
sound sensitivity
vertigo or dizziness
nausea or pain radiating around the ribcage.
stress, anxiety or poor sleep.
---