Head & Neck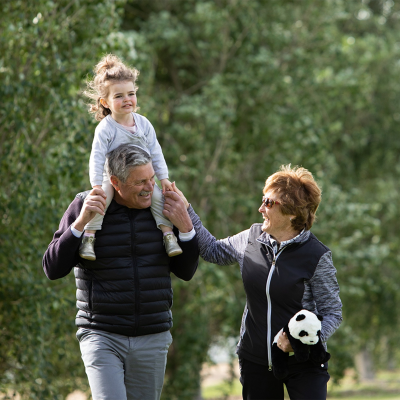 At Pure Physio, we use a variety of techniques to relieve your symptoms and establish strategies to prevent recurrence. Headaches can be caused by multiple issues and may be direct or referred in nature.
Direct headaches will have their origin within your head and may relate to stress, chemical changes within your brain, food reactions, or other causes. Referred headaches can often be be referred from your upper cervical spine (neck), your mid to upper back and your jaw. Referred headaches can often relate to poor posture, or inadequate flexibility or stability around the neck.
Regardless of the potential issues at play, we specialise in thorough analysis and assessment. We have 2 clinics in Melbourne's CBD to choose from, one on Collins Street, the other on Queen Street. Our physios identify issues and develop personalised treatment programs to deliver effective outcomes.
---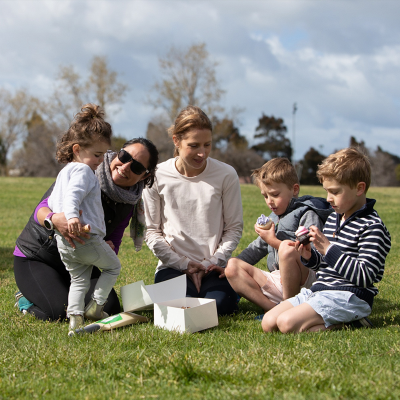 Our approach to head and neck physiotherapy
Preventative strategies revolve around the practical realities of your day-to-day life. Our physiotherapists improve postural concerns and provide a structured rehabilitation program to address weak or tight areas.
We also offer onsite workstation consultations if you need further assistance in creating an optimal working setup, with ergonomic recommendations to remove your pain and improve your strength and mobility moving forward.
---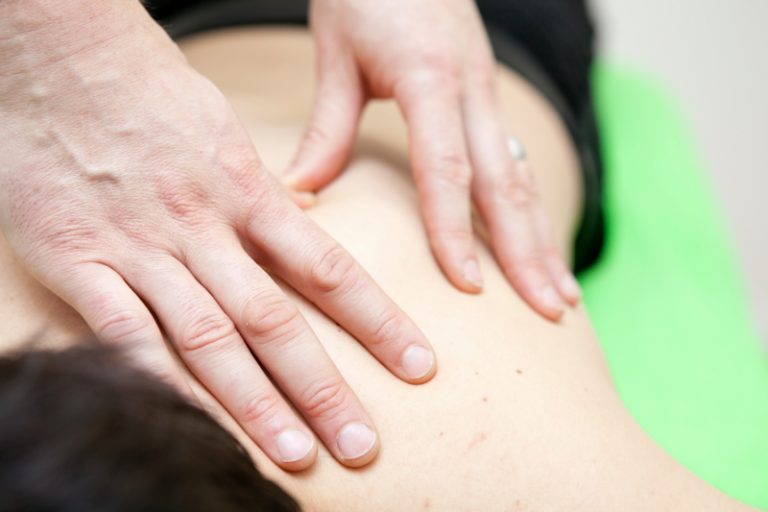 When should I see a physiotherapist?
If you've experienced any of the following signs or symptoms, we recommend you get in touch with the team as soon as possible:
Severe, lasting pain in or around the neck.
Inability to complete your normal physical activities.
Commonly recurring sharp or shooting pains.
Frequent tension headaches.
---
Pain
Pain can vary from:
Dull/aching.
Sharp/shooting/acute.
Triggers
Normal everyday activities.
Maintaining certain postural positions.
Rest: your headache or neck pain is constant.
Sensations
Stiffness.
Tension.
Numbness or tingling.
Spasms.
---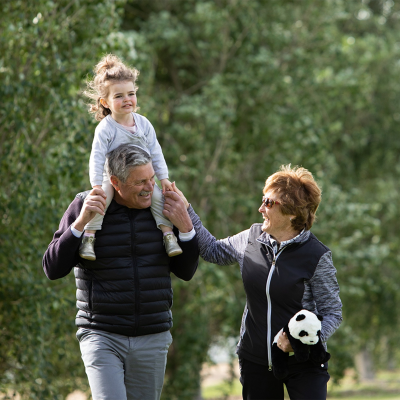 Common conditions
The head and neck are complex interrelated structures comprising intricate networks of discs, ligaments and vertebrae. As a result, there can be multiple factors contributing to head or neck pain. Some of the more common conditions we treat include:
Post-surgical rehabilitation
Disc problems
Stiffness
Facet joint dysfunction
Neck related headaches
Postural problems
Acute sprains and strains
Osteoarthritis
Arm pain referring from the neck
---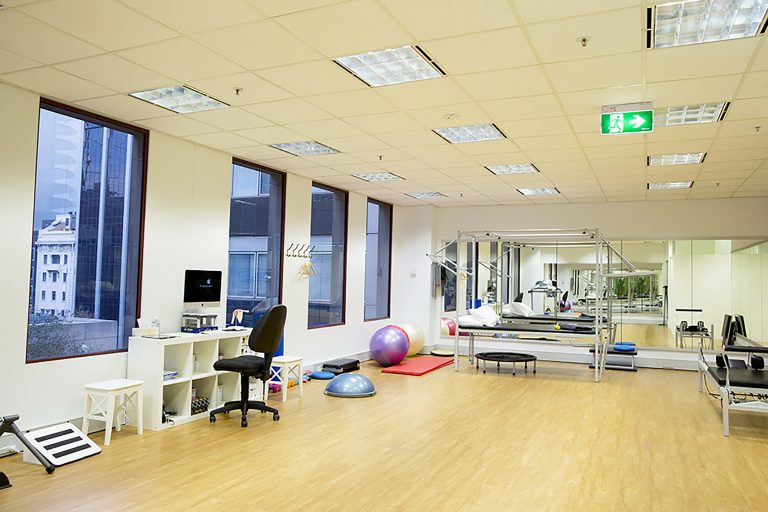 Frequently-asked questions
Diagnosis of issues affecting the head and neck involves careful, comprehensive assessment. This incorporates medical history, physical examination, and medical tests like MRIs, x-rays or ultrasound (depending on the patient and issue). A physio will be able to determine diagnosis and create a treatment plan. If required, we can recommend you to specialised experts for additional examination and insight.

Every case is different, and every person will respond to rehabilitation and treatment differently. You'll have a much better understanding of your recovery timeframe after meeting with one of our physios; establishing a clear diagnosis and relating it to your unique goals.

One common component of treatment is manual therapy, which is used to regain normal joint mobility and to release tight or overactive muscle and connective tissue. This is essential in recapturing optimal tissue flexibility and joint fluidity.

In addition, treatment of neck pain commonly includes:

Development of specific treatment plan.
Manual therapy.
Dedicated rehabilitative exercises including postural corrective exercises.
Ergonomic/workplace condition assessment.
Recommendations for ongoing improvement.

Avoid any activity that aggravates the affected area. Get in touch with someone from our team as soon as possible to book a detailed assessment.
Get in touch to book an appointment now.
Contact us
---