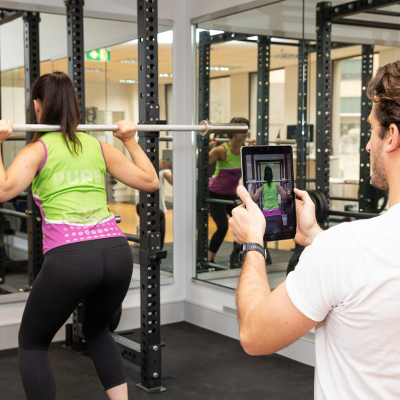 Our Approach to Rehabilitation
Thirty minute, dedicated, one-on-one appointments allow our Rehabilitation Physiotherapists to address the biomechanical, physiological and psycho-social factors affecting your injury recovery. Exercises can be tailored to improve muscle activation and control, align posture, improve flexibility and target strength and endurance. We will also coach you to integrate these improvements back into your sport or physical activity.
We believe time for detail, education, and explanation is fundamental.
Advanced technology and fully equipped gyms aid our spectrum of Functional, Postural, Running, Cycling, and Ergonomic assessments and enable us to focus on the crucial requirements for your success.
We work closely with you and your specific presentation, lifestyle factors, and desired outcomes or goals. We create and execute a treatment plan as a cohesive team to see you back to your optimal function, health, and wellbeing.
Interested in an assessment?
---
Why our Rehabilitation Works
Our formula for your success is a careful combination of active Rehabilitation and Manual Therapy.
The proportion of rehabilitation and manual therapy is unique to your personal presentation, in line with your identified goals or outcomes for treatment.
Your Rehabilitation may include:
Functional Movement Assessments
Sports Specific Injury Assessments
Running and Cycling Assessments
Ergonomics and Ergonomic Assessments
Restoration of normal movement to the level you enjoyed pre-injury, or to an improved level, depending on your goals
Required strength for specific goals or desired outcomes
Retraining of correct technique for both dynamic or static activities or sports
Progressive programming to safely achieve full recovery
Education and explanation of causative factors, timeframes to recovery, and management strategies throughout the journey
Empowering you to self-manage, understand and engage in your recovery
Communication with workplaces, personal trainers, coaches, and specialists to ensure your best outcomes.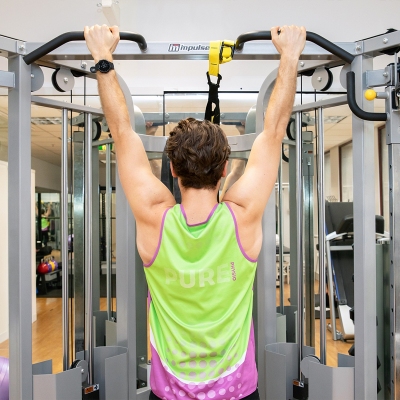 ---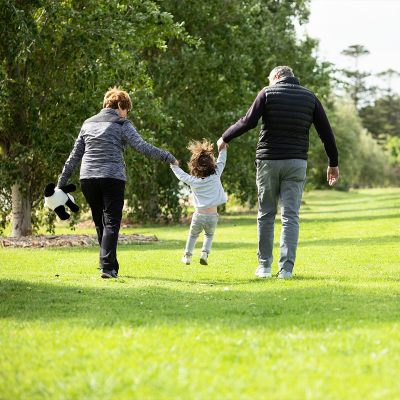 Conditions we treat
As a cohesive and collaborative team, our Physiotherapists draw on an extensive range of specific skill sets to provide you with comprehensive treatment.  Whatever the problem, our team is here to help. We can assist with:
Sports injuries at any level or stage
Gym or gym class injury
Sudden traumatic injury
Gradual onset injury or pain of any nature
Postural related presentations and Ergonomics
Work related functional retraining and rehabilitation
Post operative rehabilitation
Post fracture rehabilitation
Preventative and performance enhancement Goals
Traffic or Road accidents
Persistent pain, headaches, or jaw pain
Pregnancy and related Pelvic Pain
---