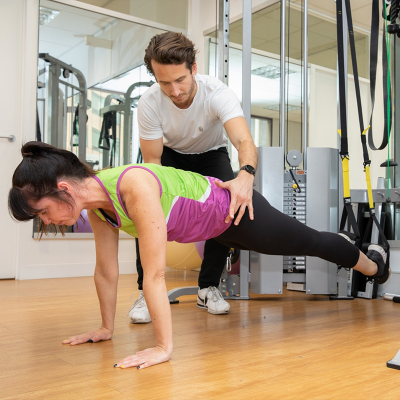 Our approach to treatment
The Pure Physio team are highly skilled in the assessment, accurate diagnosis and treatment for a large range of presentations.  Our initial consultations are 60 minutes duration, with 30 minutes of one-on-one time provided for follow ups.  This is well beyond industry standard. More time allows us to provide more value. At Pure Physio we believe time to listen, time for detailed assessment, education, and explanation is fundamental to a successful outcome for your treatment plan.
Advanced technology, fully equipped gyms, and confidential treatment rooms enable us to focus on the crucial requirements for your best outcome.
---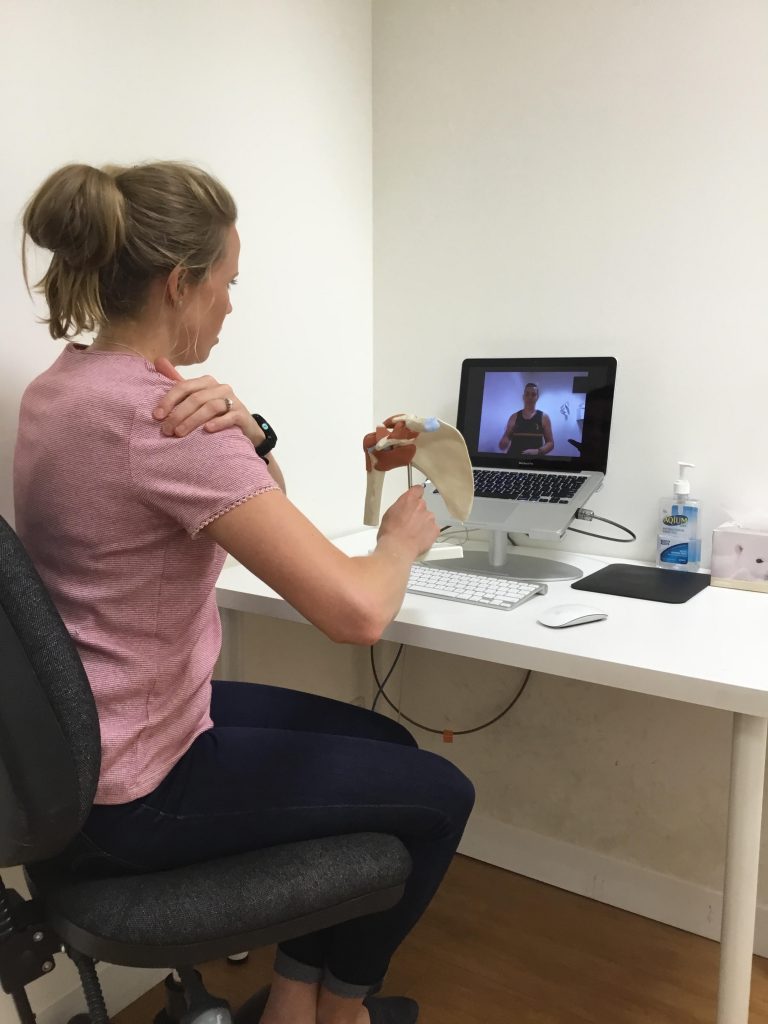 Why Our Approach to Treatment Works
Whatever your symptoms or injury, we explain things in a way you can understand and educate you on the best way forward.  Our assessments are specifically tailored to you.  We will focus on the local, painful or stiff area, as well as a more holistic approach to discover the true source of your symptoms and look for additional contributing factors. This can include postural assessments, reviewing ergonomics, and other psychological and social factors that may impact your outcomes.  This leads to a detailed treatment plan featuring both hands on treatment and active rehabilitation exercises.  Preventing recurrent flareups or injuries is factored into your treatment plan from the first consultation.
We value open communication and a holistic approach to treatment.  That is why we'll stay in touch with your GP, medical specialists, psychologists, workplace HR, sporting coaches or clubs, and any other relevant bodies that may assist in your full and speedy recovery.
---
Treatment List
We treat a range of conditions: