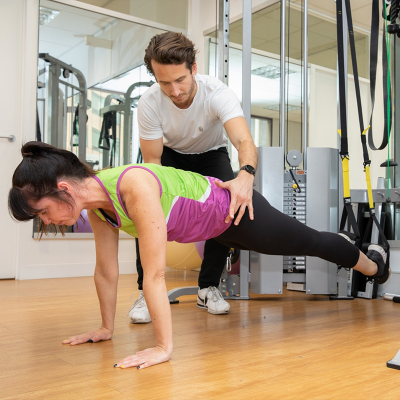 Our approach to treatment
We provide manual physiotherapy (hands on treatment) to facilitate restoration of normal movement, resolution of pain and symptoms, and return to regaining high level function. In addition, our rehabilitation physiotherapists assist by correcting ergonomics, facilitating improved posture, and retraining neck, shoulder and back muscles. This is important for resolution of symptoms and then maintaining your improved health.
The balance of manual therapy and rehabilitation is specific to each presentation in line with identified goals or outcomes of treatment.  Together we work closely with you to create and execute a treatment plan that returns you back to your optimal function, health, and wellbeing.
The Pure Physio team are highly skilled in the assessment and accurate diagnosis of a large range of shoulder presentations.  Our Physiotherapists take one hour for an thorough initial assessment, and 30 minutes for follow up appointments.  This includes joint testing, strength and stability tests, mobility and muscle length testing, and functional assessments relating directly to your injury and goals.  We believe time for detail, education, and explanation is fundamental.  Advanced technology, fully equipped gyms, and confidential treatment rooms enable us to focus on the crucial requirements for your best outcome.
---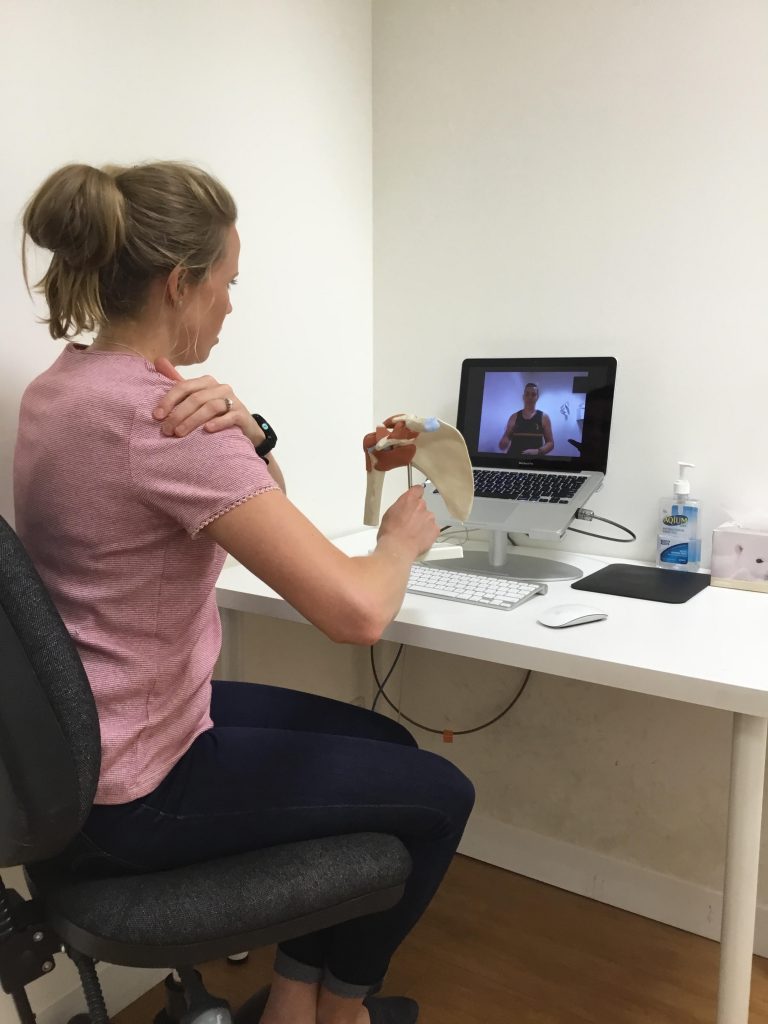 Why Our Approach to Treatment Works
Whatever your symptoms or injury, we explain things in a way you can understand and educate you on the best way forward.  Our assessments are specifically tailored to you.  We ensure we are thorough in covering both the local area of your specific presentation, as well as a more holistic approach to posture, ergonomics, and other psychological and social factors that may impact your outcomes.  This leads to a detailed treatment plan featuring both manual therapy and active rehabilitation.  We also take the long-term view of prevention, which is factored into your treatment plan from the first consultation.
To ensure you're set for success at work, we can provide specific workplace Ergonomic Assessments to compliment your treatment plan.  We can also tailor specific rehabilitation programs to improve active or manual labour-based jobs or activities.
We value open communication and a holistic approach to treatment.  That is why we'll stay in touch with your GP, medical specialists, psychologists, workplace HR, sporting coaches or clubs, and any other relevant bodies that may assist in your full and speedy recovery.
---
Treatment List
We treat a range of conditions: