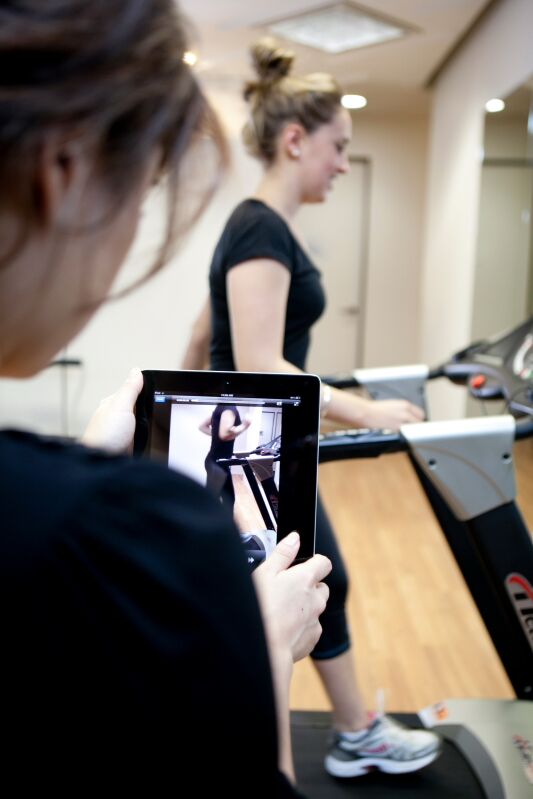 Pure Physio Approach to physiotherapy
Our team is driven to achieve the gold standard of clinical care and quality patient outcomes.
Our key point of difference is the value we place on high-level physical rehabilitation. By working to improve your muscle activation, movement patterning, control and strength, we can equip you to achieve your best athletic outcome and protect against future injuries.
Manual physiotherapy (hands on treatment) plays a crucial role in your recovery. It can be critical to help restore normal movement, regain high-level function, and resolve pain, stiffness or tightness.
Our Physiotherapists take one hour for a thorough initial assessment, and 30 minutes for all follow up appointments.  We address your unique musculoskeletal biomechanics, physiology of injury recovery, and any holistic psychological and social factors at play in your presentation. Time for detail, education, and explanation you can understand and apply is fundamental. With advanced technology, fully equipped gyms, and confidential treatment rooms, we're primed to help you achieve success.
Interested in an assessment?
---
Why our Physiotherapy Works
A careful combination of Manual Therapy and active Rehabilitation is the formula for your success. The specific proportion of either manual therapy or rehabilitation is specific to you in line with identified goals or outcomes of treatment.
Your Manual Physiotherapy appointments will focus on:
Joint mobilisations or manipulations
Soft tissue therapy including remedial massage, trigger point therapy, muscle energy techniques, oedema massage,and mobility work.
Dry needling and acupuncture
Passive movement facilitation techniques
Swelling and inflammation management
Taping and bracing
Your Rehabilitation Physiotherapy appointments will focus on:
Restoration of normal movement to the level you enjoyed pre-injury, or to an improved level, depending on your goals
Developing the strength you need for specific goals or desired outcomes
Retraining for both dynamic or static activities or sports to ensure correct technique.
Step-by-step programming to safely achieve full recovery
Education and explanation of causative factors, timeframes to recovery, and management strategies throughout your journey
Empowering you to self manage, understand and engage in your recovery
Communication with workplaces, personal trainers, coaches, and specialists to ensure your best outcomes in all areas of life.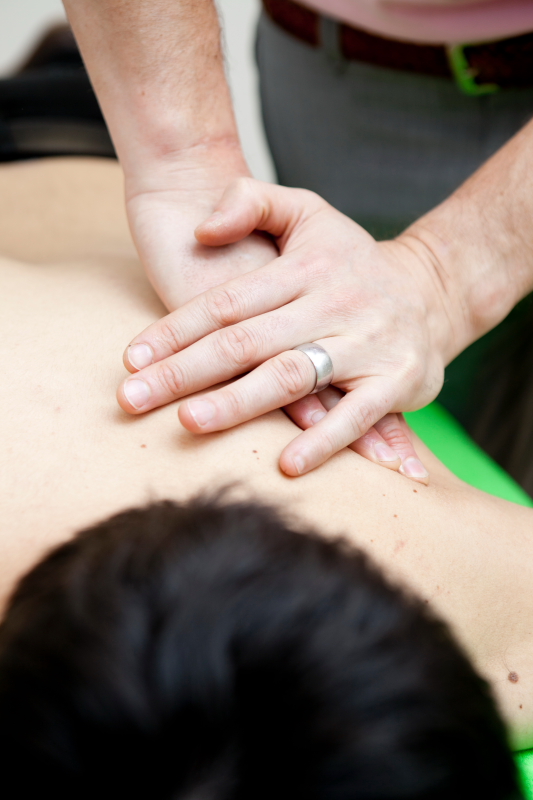 ---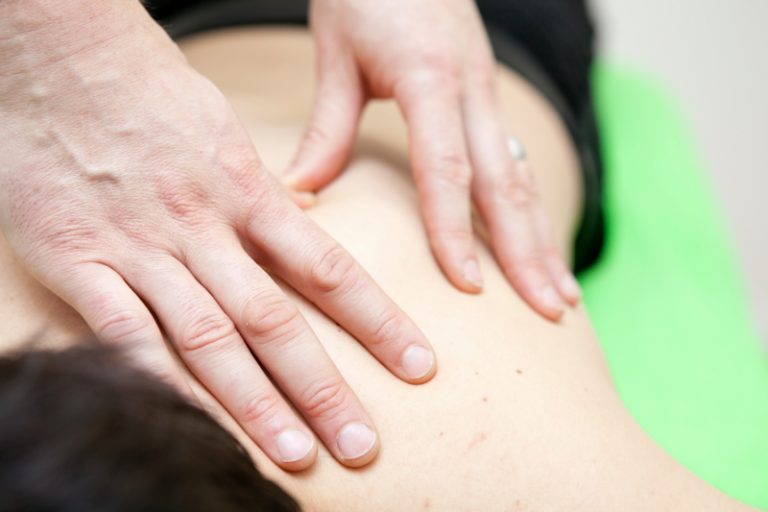 Conditions we treat
The great thing about a team approach is our Physiotherapists have an extensive range of specific skills. Whatever the problem, our team is here to help. We can help you recover from or manage:
Sports injuries at any level
Gym or gym class injuries
Sudden traumatic injuries
Gradual onset injury or pain of any nature
Postural related presentations and Ergonomics
Post operative rehabilitation
Preventative and performance enhancement Goals
Traffic or Road accidents (Including TAC)
Persistent pain, headaches, or jaw pain
Pregnancy and related Pelvic Pain
---