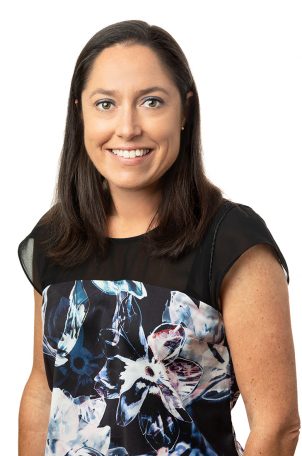 Do you need treatment?
Book with Kate
Kate Senini
Consultant Physiotherapist
Queen St
Education
Bachelor of Physiotherapy, LaTrobe University, 2002.
Further study has included courses focussed on shoulder, elbow and hip injuries and the science behind pain as well as dry needling. Kate was also involved in research into the 'deep neck stability' of rugby players and research into 'rotator cuff deficient shoulders' during her time working in London.
Experience
Kate made London home for 7 years, during which time she managed a private physiotherapy clinic in Harley Street, London, with fourteen fantastic physios.
While working in London Kate was exposed to a number of sport and posture specific presentations which opened her eyes to the bigger world of Physiotherapy.  Kate developed a deep passion for running and cycling injuries with a keen interest in the underlying biomechanics of these injuries.  Kate proceeded to further up-skill in these areas via study, adding another string to the bow alongside her research into neck and shoulder injuries.
Kate returned home in 2010 and was a founding partner (alongside Andrew) of Pure Physio. Over the past 10 years Kate has continued to up-skill her clinical and communication skills while working hard to build Pure Physio.  As one of Pure Physios most senior clinicians, Kate also commits time to mentor and develop colleagues at Pure.
Kate loves getting out into the community meeting running, personal training and cycling groups to provide education around injury prevention.
In 2020 Kate's passion for clinical work and patient centred care led her to resign her director role at Pure Physio to focus exclusively on her clinical role at Pure.  Kate's goals are to see every patient and their presentation treated individually.  She believes that listening, and working in partnership with her patients are key ingredients to successful outcomes.
Personal
Kate still loves cycling, running, hiking and tennis in her spare time.  Kate continues to be curious about the world…and thinks she may never lose her love of traveling!
Fee Statement
Initial 60 minute consultation $180.
Subsequent 30 minute consultation $140.
Private health rebates available at the time of payment via HICAPS.