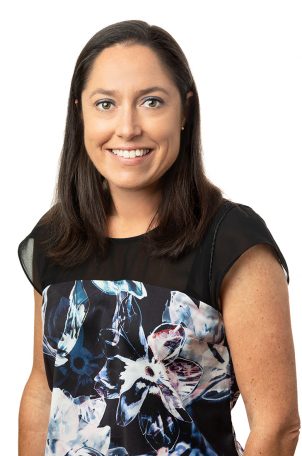 Kate Senini
Director/Physiotherapist
Queen St
Education
Kate was initially educated at La Trobe University, completing her degree in 2002. Since that time Kate then furthered her knowledge through two specific research projects and attending courses and lectures to satisfy her hunger to learn more and keep updated with latest research and best practice.
Experience
Kate made London home for 7 years, in which time she was lucky enough to be involved in two research projects; one for neck strengthening in Rugby players, and one on specific shoulder rehabilitation approaches. Kate then managed a private physiotherapy clinic in Harley Street, London, with fourteen fantastic physios for three years.
During that time Kate continued to have fantastic exposure to a number of sports and posture specific presentations.  Kate developed a deep passion for running and cycling injuries with a keen interest in the underlying biomechanics of these injuries.  Kate proceeded to further upskill in these areas through further study, adding another string to the bow alongside her neck and shoulder research.
The temptation of opening her own clinic with Andrew saw Kate return home in 2010 to start Pure Physio. Since then Kate has continued to spread her knowledge of running injuries through lectures, involvement in smaller community projects and individual patient's charity causes. Kate loves meeting with personal training groups, and other community groups to provide education around injury prevention.
Kate still loves cycling, running, hiking and tennis in her spare time. Kate has continued to be involved closely in the Chain Reaction Cycling charity providing both physiotherapy services as well as participating in the Women's Rides to raise money for children's charities.  Kate continues to be curious about the world…and thinks she may never lose her love of traveling!