Pure Physio Blog
Warbuton Trail
Published on
04 Mar 2021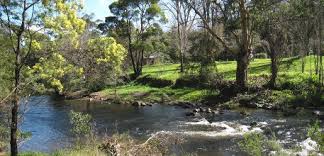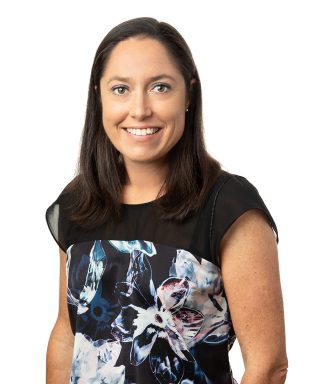 Call us on: (03) 9975 4133
My final rail trail for this series, is the wonderful Warburn Trail. This trail officially starts at Lilydale and is 38km of  beautiful Yarra Ranges countryside to Warbuton.  Lilydale is at the end of the metro train line, so can be reached as a day trip (or overnight) by train.  It is packed gravel with small sections of bitumen at various points.  
If you are not arriving by train the starting at Mt Evelyn eliminates the section through the residential outskirts of Lilydale.  This creates a 30km one way trail that can be more easily done as a day trip. 
This trail starts with a more obvious downhill section for the first 8kms than most trails, and coasts through a combination of a shaded native canopy of trees interspersed with open grassland and stunning views toward Mt Donna Buang.  Remember this, as if you are doing a day trip of 60kms it will be 8km gradual uphill t the finish!
This rail trail passes the townships of Woori Yallock and Seville.  This is, and has historically been a fruit growing region.  Many of our best apples, pears, and stone fruit come from this region.  The original little station platforms of each of these towns has been preserved and offer a pretty reminder of the days of country rail in Victoria. 
In the section around Killara an old railway carriage has been converted into a cafe, a good stop for walkers or families cycling with their children.  Then at Launching Place there is a pub at the road crossing that has a lovely beer garden drenched in sun on a nice day.  This can be a good stop for traditional pub food or a refreshing ale. 
Carrying on to Warbuton there are a few road crossings to navigate, and the trail becomes bitumen heading on the most busy stretch into Warbuton township.  
Warbuton is at the base of Mt Donna Buang, another fabulous day trip.  Equally exploring Warbuton, heading to one of the cafes or restaurants, or gathering a picnic and looking at the beautiful Yarra Ranges can be a fabulous way to spend a day.  
Do yourself a favour this weekend and head out to the wonderful trails around Victoria!
About the Author
Kate Senini — Senior Physiotherapist
Kate was a founding partner at Pure Physio in 2010 after returning from working in the UK. Recently Kate has decided to focus exclusively on her clinical role. Helping people recover from injury and prevent future injuries has always been her true passion!
Back to blog home