Pure Physio Blog
Shout out to all the Runners !!
Published on
11 Dec 2020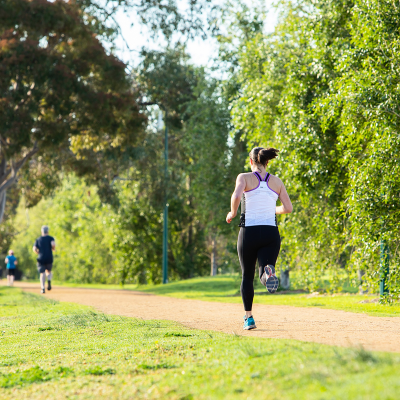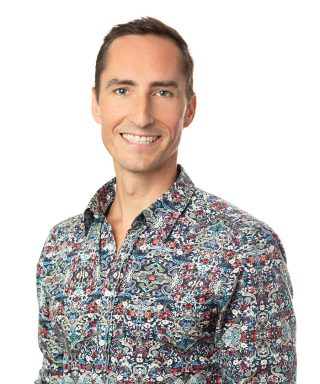 Call us on: (03) 9975 4133
We all know the struggles that have been had this horrid year that was 2020. It's been torture not being able to get out and hit the pavement or trail tacks alone or with some friends for a great day/weekend of running... But ah at last! Some wonderful news - there are running events to be had! Grab some mates or make some there! start booking in those running events today - Here's a list of our top events for the first half of 2021!
Here's the guff on Sole Motive events for 2021:
Saturday, 9 January: Portsea Twilight, 4 or 8km in the spectacular Pt Nepean National Park. Wave starts from 6pm.
Wednesday, 3 February: Sunset Series 1 – The Tan, 4 or 8km, wave starts
Wednesday, 17 February: Sunset Series 2 –  Princes Park, 4 or 8km, wave starts
Wednesday, 3 March: Sunset Series 3 – Melbourne Zoo, 4 or 8km, wave starts
Sunday, 28 February: Sandy Point Half, Brighton, 5, 10 or 21.1km wave starts
Saturday, 17 April: Run the Rock at Hanging Rock, 5km, 13.5km or 22km, wave starts
Entry and all details at: solemotive.com
About the Author
Andrew Sargent — Director/Senior Physiotherapist
As the owner of Pure Physio, Andrew remains focused on upholding the high standards that patients have come to expect from Pure.
Back to blog home