Pure Physio Blog
Run Melbourne 2021!
Published on
25 Jun 2021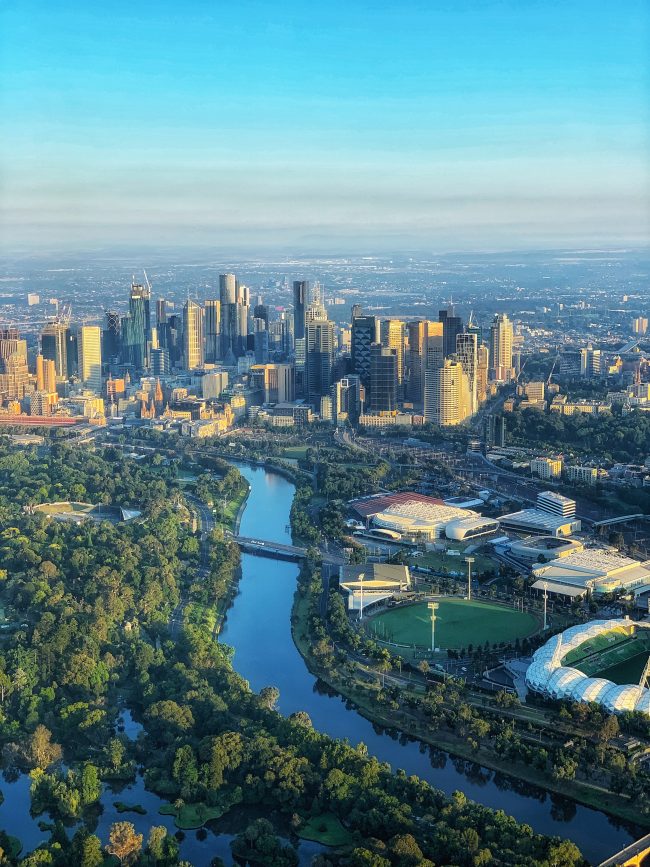 Call us on: (03) 9975 4133
One of the big fundraising running events for the year is Run Melbourne which will be held on the 25th of July. This run for all ages can be done in a 5km, 10km and half marathon with all funds raised going to over 200 charities. Over the past 14 years the run has raised over $18 million dollars!
With gyms being intermittently shut and a few more lockdown kilos put on, many people have taken to the streets, parks and trails to begin running and get into shape. A handy way to stay motivated during these cooler months is to sign up for a running event like Run Melbourne.
Running isn't for everyone but for those who are keen to begin I have put together some tips for technique and injury prevention:-
Find the right (and left!) shoe:
There are as many types of shoes as there are feet and finding the one most suitable can help for injury prevention and comfort.   Many Melbourne shoe stores now offer fittings using state of the art technology, otherwise Podiatrists will also be able to help you find the perfect fit.
Build gradually and follow a program:
This will take time and you need to have patience. If you are beginning your running journey the 'Couch to 5km' is a popular plan which builds on 3 run/walks a week over 9 weeks.  More programs can be found online with most fun runs having targeted programs.   The contrary is going too hard too soon which is likely to cause injuries and more time off running. 
Dynamic warm up:
This is 'moving while you stretch' and should be done prior to running to improve blood flow and prepare the body for activity. Examples runners often use are calf pumps, lunges, bridges, squats and leg swings. 
Running Technique:
As a general rule it's most efficient to run with your body slightly leaning forward, looking straight ahead and your feet landing underneath your hips. A higher cadence of around 180 steps per minute can help to reduce loads placed on tendons, muscles and joints.
Recovery:
Stay hydrated, eat well and get plenty of rest! A running program will guide you for days to rest or days to run.
Running has many benefits and can help with cardiovascular fitness, strengthening muscles and bones, burning kilojoules and maintaining a healthy weight. A short run is better than no run at all!  
As physiotherapists we can help with any lingering aches or pains and can guide you through the recovery process. We can also assess your running technique and help you to modify it based on your presentation.   If you would like to book a run assessment, or just have your niggle looked at, call or go online to book your session with one of our team now.
Happy Running!
Back to blog home