TAC Physiotherapy Appointments
In Victoria, if you're injured in a road traffic accident you may be able to make a claim for the cost of Physiotherapy services through the Transport Accident Commission (TAC).

Pure Physio can support you through this process.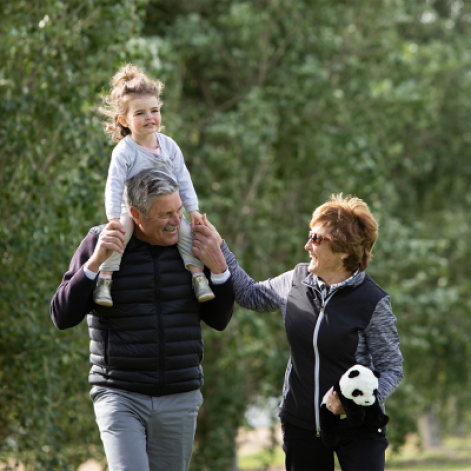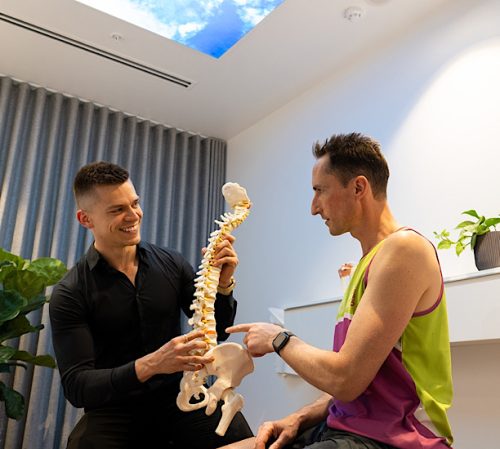 Appointment Information
Pure Physio offers 'no gap fee' physiotherapy for clients with an approved TAC plan.
This means you can see one of our Physiotherapists without paying any out of pocket appointment costs. Should you elect to see one of our more Senior Physiotherapists a gap fee is payable.
Private health insurance can be used to cover some or all of the gap payment (dependent on the level of your policy).
---
Gap payments for TAC Physiotherapy appointments
Pure Physio clinician
Gap payment required
Physiotherapist.

 5+ years Exp (20min)

No gap fee
Senior Physiotherapist.

Ave 10 years Exp (30min)

$30
Consultant Physiotherapist.

15+ years Exp (30min)

$45
Please note: Private Health Insurance can be used to cover some or all of the gap payment. Please contact us to access remedial massage therapy using TAC funding.
---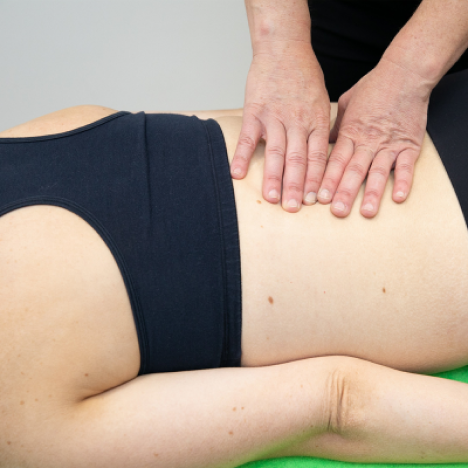 TAC Eligibility Information
To use TAC funding the following information is required when attending your appointment:
Your TAC claim number (xx/xxxxx)
The date of the accident
The name and contact details of your case manager (if assigned)
The 'treatment approval' letter from the TAC (please contact the TAC if you don't have this letter)
Approved TAC claims generally cover treatment for the first 90 days after the accident. Further funding can be requested by your Physiotherapist if you require ongoing treatment.
---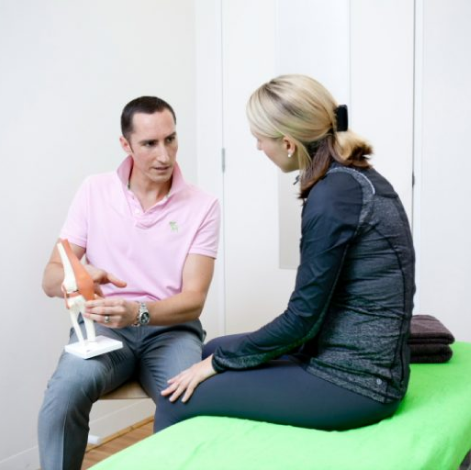 What if I don't have current TAC treatment approval?
If it has been more than six months since you received treatment for an injury related to a road traffic accident, or if you don't have an approved TAC treatment plan, you will be required to either:
Contact the TAC before your appointment to seek approval for further treatment; OR
Pay the full fee at the time of your appointment. The treating Physiotherapist will then complete and submit a new treatment plan to the TAC for approval. Provided this plan is approved, the TAC will then reimburse some or all of the appointment fee.
---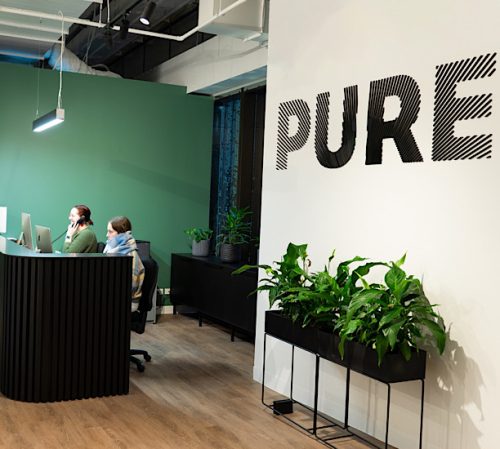 24hr Cancellation Policy
Pure Physio requires 24 hours notice for the cancellation or rescheduling of any appointment. In the event that 24 hours notice is not provided of an inability to attend an appointment, a cancellation fee of 50% of the full private rate of the appointment will be charged.
Cancellation fees are not covered by TAC and will be required to be paid out of pocket.
---
---