At Pure Physio, we take a comprehensive treatment approach to help you recover, return to full activity and remain injury free. Depending on your situation, components of both hands-on treatment and movement retraining or strengthening can be required.  That's why we employ Manual Physiotherapists alongside Rehabilitation Physiotherapists.  Together, we assess your specific presentation, aim to understand your lifestyle, and your desired outcomes or goals.  We create and execute a treatment plan as a cohesive team to see you back to your optimal function, health, and wellbeing.
Pure Physio stand by three core values when working with every patient:
1) Team Commitment
We believe active listening, curiosity, motivation, commitment, availability and trust are key ingredients to the successful rapport and relationships between you and your physiotherapist.
2) Clinical Excellence
We are passionate about maintaining the highest level of knowledge in biomechanics, physiology, sports specificity, and injury management.  We keep updated on regular research and are engaged in regular professional development training to ensure we can provide you with the best treatment and care possible.
3) Communication
We value open, honest, objective and flexible communication alongside compassion and understanding as key components of our success when working alongside you.  We strive to provide education and explanation throughout your recovery journey.  We are focused on psychological safety within our team, and believe in two-way feedback to ensure we continue to implement the most appropriate treatment plan for your best outcome.
Service List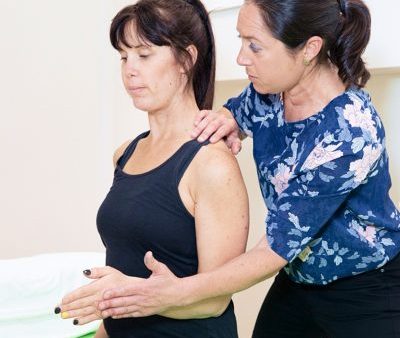 ---