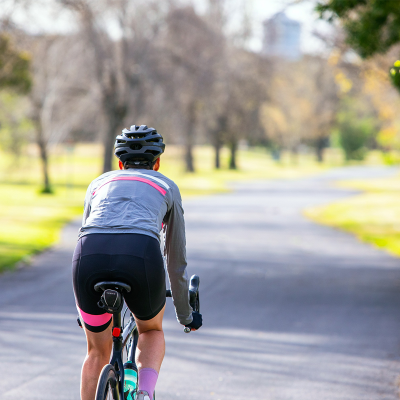 Our Approach to Remedial Massage
Pure Physio is driven to achieve the gold standard of clinical care and quality patient outcomes.  Our key point of difference is the value we place on the highest standards of physical and psychological restoration. We know that remedial massage has a valuable role to play in improving the way you move.
Appointments with our remedial massage therapists can be scheduled as primary consultations of 60-, 45- or 30-minute duration. The remedial massage therapist will perform an assessment before beginning treatment. They can also refer on to our physiotherapists or podiatrists if your presentation is more complex or outside their scope of practice.
Our 60min remedial massage is recommended for a thorough assessment and treatment, particularly for your first session, with the option of 60-, 45- or 30-minutes for all follow up appointments.
Interested in an assessment?
---
Why our remedial massage works
Remedial massage therapists at Pure Physio have all completed the necessary training for registration to obtain a provider number. This provides for rebates on most private health insurance policies when you access remedial massage therapy at Pure Physio, and it also recognises the education level obtained by our staff. Our massage therapists use techniques to balance muscle and soft tissue length and tension, normalise muscle tone, promote restoration of normal joint positions, increase blood flow and decrease scar tissue or adhesions that may be the result of injury, or potentially cause a future injury.
We believe time for detail, education, and explanation is fundamental.  Advanced technology, fully equipped gyms, and confidential treatment rooms enable our remedial massage therapists to work towards your success as part of your collaborative therapy team.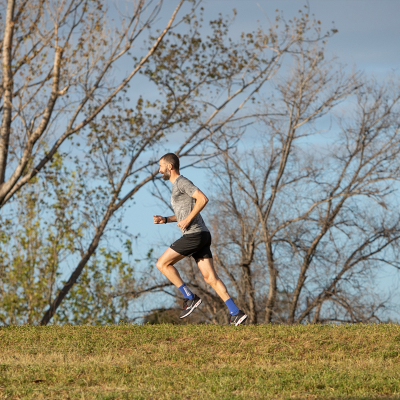 ---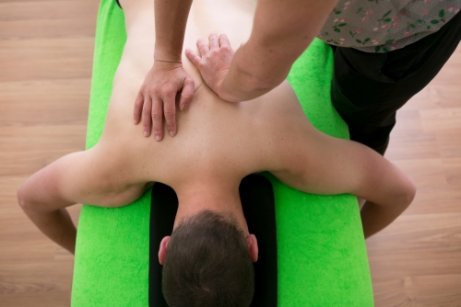 Conditions we treat:
As a cohesive and collaborative team, our physiotherapists draw on an extensive range of specific skill sets to provide you with comprehensive treatment.  Whatever the problem, our team is here to help. We can assist with:
Soft tissue injury or targeted muscular pain.
Tendonitis, bursitis or fibrosis.
Muscle tension or soreness from exercise or training for an event
Postural or movement imbalances.
Back, neck, shoulder pain and associated nerve pain
Neck related headaches or tension headaches
Post injury scar tissue or adhesions
Reduced blood flow following injury or illness
---