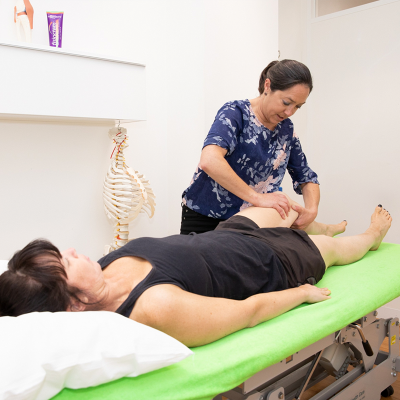 Our approach to cycling assessments
Pure Physio is driven to achieve the gold standard of cycling outcomes.  Regardless of whether you're a beginner, elite athlete, part of a community group, or anything in-between, we're motivated to help you achieve your fitness objectives and goals.
We understand the impact of injury or pain on your work and lifestyle.  We are passionate and motivated to work as a team to achieve your unique goals, and promote your general health and wellbeing.
Cycling is a simple form of exercise that caters for varying levels of fitness while improving physical and mental health. However, due to the repetitive nature of the exercise, appropriate technique, strength and mobility are vital. As the same movement is repeated every pedal, technique inefficiencies multiply the chance of injury.
Our Physiotherapists take 60- to 90-minutes for a thorough assessment, to provide feedback, and then get to work on correcting or managing your presentation. We address the musculoskeletal biomechanics, physiology of injury recovery, technique factors, and holistic psychological and social factors at play.  We believe time for detail, education, and explanation is fundamental. With advanced video technology and fully equipped gyms— including Cycling Wind Trainers with component parts for varying wheels sizes—we analyse and implement the crucial requirements for your cycling success. We also work closely with cycling podiatrists, cycling shops, orthopaedic surgeons and sports doctors.  We perform ergonomic assessments within office spaces where posture may be a significant contributing factor to cycling injury or reduced performance.  With two clinics in Melbourne CBD, and a team of clinically skilled physiotherapists, we are passionate to see you achieve your goals.
Interested in an assessment?
---
Why our Cycling assessments work
Following our detailed assessment, we communicate all our musculoskeletal and biomechanical findings to you in a way you can understand and apply.  This forms the basis of recommendations around technique retraining, required improvements in strength or mobility, and programming specific to you and your athletic pursuits to ensure appropriate increases in your cycling volume, power or speed.
Treatment Plans commonly follow a cycling assessment.  In order to achieve your best outcomes, we know that components of both Manual Therapy (hands on treatment) and Physical Rehabilitation may be required. As part of our commitment to holistic treatment, we ensure open communication with cycling coaches, orthopaedic specialists, or personal trainers is maintained at all times to further facilitate your best outcomes.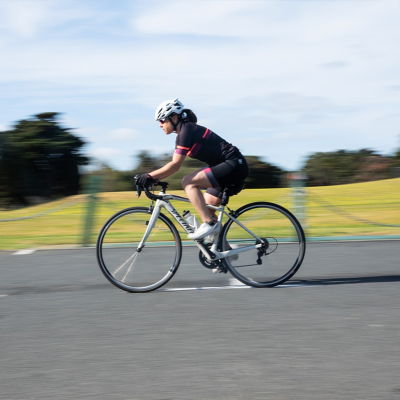 ---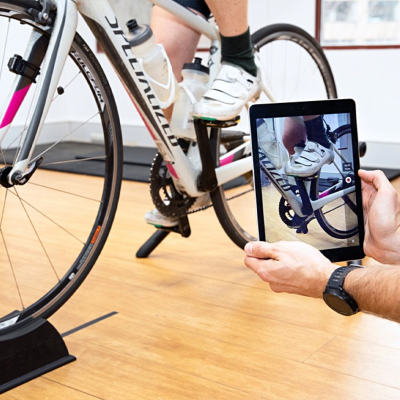 Cycling conditions we assess
As a cohesive and collaborative team, our Physiotherapists draw on an extensive range of skills to provide you with comprehensive treatment.  Whatever the problem, our team is here to help. We can assist with:
Post-surgical return to cycling or mountain biking
Post-acute traumatic injury such as fractures or dislocations
Tendinopathy or other overuse injuries incurred from cycling
Beginner cyclist technique assessments
Posture related pain whilst cycling (including back, neck, shoulder pain)
Mid-to-elite athlete assessments for performance enhancement
Goal specific cycling plans including timeframes and programming
Post pregnancy or Women's Health related conditions
Back pain, hip or pelvic pain conditions
Knee or hip pain, ITB injury, hip flexor pain
A component of a rehabilitation or training plan including injury resolution or improved performance
---