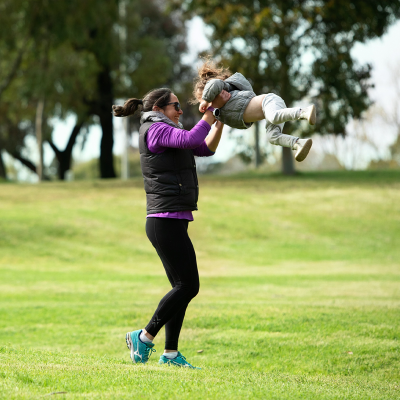 Our approach to ergonomic assessments
Pure Physio is driven to achieve the gold standard of ergonomic outcomes.  We understand the impact of posture related pain or injury on your work and lifestyle.  We are passionate and motivated to work as a team to achieve your best outcomes, and promote general health and wellbeing.
Desk-based office work can seem insignificant due to its sedentary nature.  However, the repetitive tasks and long periods spent in one position means appropriate posture, stability and mobility are critical in remaining healthy and injury free.
We emphasise and uphold the highest standards of postural analysis, combined with an approach that supports your individual strength, mobility, and stability assessment.
Our ergonomic assessments can be tailored towards the optimal management of a current injury, as an isolated workplace health and safety requirement, or in relation to a specific work or lifestyle goal. Our highly skilled physiotherapy team can use the onsite information gained from an assessment to formulate a treatment plan. Plans can include modification of your workplace setup, recommendations for new equipment, and Physiotherapy treatment to address areas of stiffness or weakness.
Interested in an assessment?
---
Why our ergonomic assessments work
Ergonomic assessments at Pure Physio are performed by our team of trained Physiotherapists.  These assessments are a specialised service to assess factors contributing to an injury or pain related presentation that is often used as an adjunct to Physiotherapy.
Our Physiotherapy team address the musculoskeletal, biomechanics, and physiological factors of your current injury.  We also consider holistic psychological and social factors at play.  We believe time for detail, education, and explanation is fundamental. Advanced video technology and other appropriate equipment enable us to focus on analysing the crucial requirements for you in your unique workplace environment.
Our ergonomic assessments can provide insights, education, advice, and management strategies to keep you comfortable and pain-free in the workplace, promoting better performance in work, life, and play.
Physiotherapy treatment may be required following some assessments where treatment is not already being undertaken.  In these cases, our Physiotherapy team work to create a treatment plan encompassing both Manual Therapy (hands on treatment) alongside physical Rehabilitation to address areas of movement retraining, stability, strength or flexibility.  All recommendations can be provided in a detailed report upon request.
We also work with ergonomic suppliers, workplace HR departments, and other specialists that may be involved in any patients' treatment.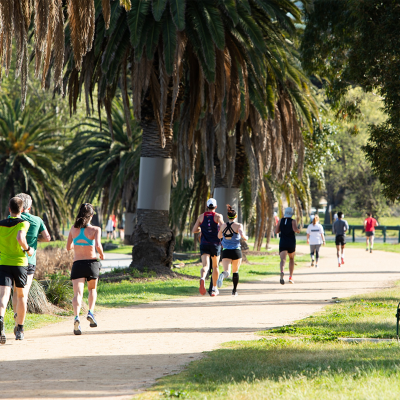 ---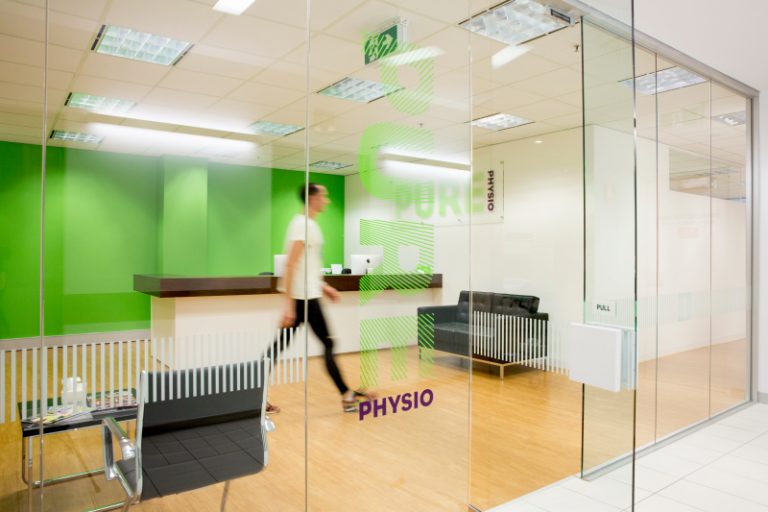 Conditions we assess
The great thing about a team approach is our Physiotherapists have an extensive range of specific skill sets.  Whatever the problem, our team is here to help.  We can assist with:
Upper back and lower back
Neck and shoulder pain
Hip, buttock and pelvic pain pain.
Muscular tightness, stress or tension.
Overuse injuries in the shoulders, forearms, wrists or arms.
Headaches
Nerve pain radiating in the upper or lower limbs extending to feet or hands
Post-surgical return to work
Changes in workplace location or set up with preventative assessment
Changes in role including change in volume of work hours
Pregnancy
Sports related injuries with components of postural contributions
Lifestyle or family related presentations with components of postural contributions
Get in touch to book an appointment now.
---