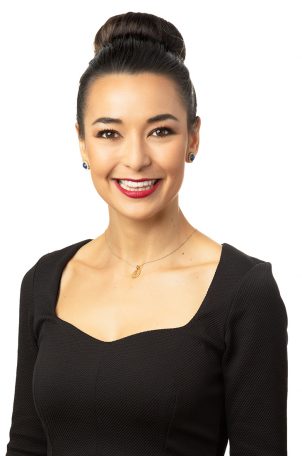 Do you need treatment?
Book with Emma
Emma Martel (Lee)
Senior Physiotherapist
Queen St
Education
Ba Physiotherapy, Notre Dame, WA 2008.
Further study has included courses focussed on understanding and treating complex and persistent pain presentations, advanced dry needling, visceral manipulation, craniosacral therapy and tendonopathies.
Experience
Emma developed a passion for health early on in life, growing up in a family of Physiotherapists. She was inspired by the idea of helping people overcome pain and injury, and assisting them to return to the things they love to do in life.
Emma uses a holistic approach, valuing the importance of listening to her patients story to fully understand the complexity of their symptoms and treatment goals. Through analysing whole body mechanics, her objective lies not only in treating symptoms but identifying the true origin of the problem, and working with her patients to self manage and prevent future episodes of pain and injury.
Emma and has worked in tertiary hospitals and private clinics in both Australia and London. She has a special interest in the management of neck and back pain, and persistent pain presentations. Emma also has experience in the area of women's health physiotherapy and the treatment of antenatal and postnatal complaints.
Emma has a strong focus on injury and pain prevention, and equipping her patients to be a proactive part of their treatment plan. She is particularly proficient in the use of dry needling, but also enjoys utilising treatment techniques including movement and postural retraining, myofascial release, acupuncture and joint mobilisation. Emma also uses Craniosacral Therapy and Visceral Manipulation techniques as part of her holistic approach, which uses gentle pressure to address connective tissue restrictions around the head, spine and abdomen which may be impacting a persons symptoms, and how they move and function.
Emma has a deep curiosity for learning and furthering her understanding of the complex human body. She is truly passionate about her work as a physiotherapist and enjoys educating, motivating and empowering her patients to achieve their goals and become healthy, happy and pain free!
Fee Statement (From 7th March 2022)
Initial 60 minute consultation $170
Subsequent 30 minute consultation $130
Private health rebates available at the time of payment via HICAPS