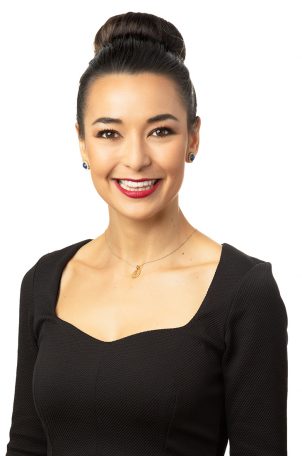 Do you need treatment?
Book with Emma
Emma Martel (Lee)
Consultant Physiotherapist
Queen St
Education
Bachelor of Physiotherapy, University of Notre Dame 2008
Further study includes courses on;
Dry needling and acupuncture
Complex pain science
Low back, thorax and pelvic pain
Womens health physiotherapy
Visceral manipulation
Craniosacral therapy
Experience
Emma's interest in physio started early, spending countless hours using the gym as a playground at her parents physiotherapy clinic! 
Emma has worked in both clinic and hospital settings in Western Australia and London, before making Melbourne her home in 2014. She has gained training and experience across a broad range of areas including sports and spinal injuries, womens health physiotherapy, and alternative therapies which have shaped Emmas unique holistic approach.
Emma values the importance of listening to her patients to fully understand their symptoms and treatment goals. Through skilled biomechanical analysis of the whole body, her objective lies not only in treating symptoms but identifying the true origin of the problem and working with her patients to prevent future episodes of pain and injury.
Emma has a special interest in the management of complex and persistent pain presentations, and treating spinal and pelvic disorders. She is particularly proficient in the use of dry needling and soft tissue techniques, using a combination of hands on treatment, movement and postural retraining, and rehabilitation to care for her patients. 
She remains passionate about educating, motivating and empowering patients to achieve their goals, understand and self manage their symptoms, and become healthy, happy and painfree!
Fee Statement
Initial 60 minute consultation $180.
Subsequent 30 minute consultation $140.
Private health rebates available at the time of payment via HICAPS.