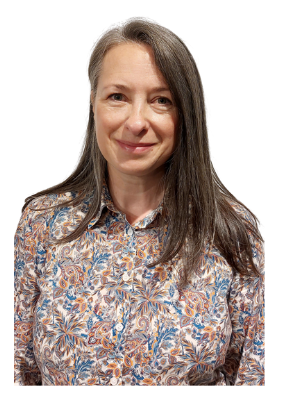 Do you need treatment?
Jo Ward
Administrator
Collins St & Queen St
Jo is an expat from the UK who has live in Melbourne since 2013. Jo enjoys visiting art and design galleries and exhibitions. Jo has enjoyed renovating homes here and in the UK. With 10 years experience in customer service, she enjoys the interaction with clients and strives to make the experience as enjoyable as possible.