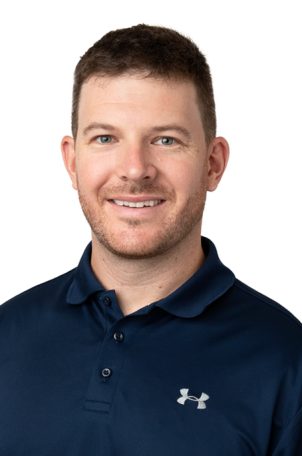 Do you need treatment?
Book with Andrew
Andrew Brady
Physiotherapist
Queen St
Andrew grew up playing tennis and soccer and developed a love for all sports. This led him to study a Bachelor of Physiotherapy which he completed in 2009 and has pursued a variety of further education, including McKenzie therapy and advanced upper quadrant and advanced lower quadrant dry needling courses. Andrew has a strong focus on movement, and restoring normal movement as a long term solution for pain. He believes that mobility and strength are the keys for us whether completing daily tasks or athletes performing and competing at the highest level.
Since graduation from university, Andrew has been working in private practices in Melbourne and has recently returned from 3 years in Perth working with professional powerlifters, olympic lifters and strongmen in both rehabilitation from injury as well as injury prevention and performance. He continues to maintain a strong strength and conditioning focus to his therapy.
Outside of Physiotherapy, Andrew is a qualified snowboard instructor [CASI level 1], and completed this qualification while living in Canada. He has also spent time living remotely in the Northern Territory, with his work there involving spending time interacting with saltwater crocodiles.