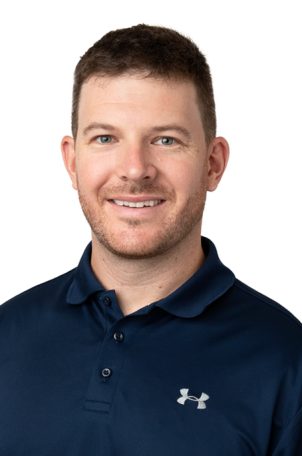 Do you need treatment?
Book with Andrew
Andrew Brady
Senior Physiotherapist
Queen St
Education
Bachelor of Physiotherapy, Monash, 2009.
Additional Study: McKenzie Therapy and Advanced Dry Needling.
ASCA Accredited Level 1 Strength and Conditioning Coach
Snow Board Instructor.
Experience
Before beginning work with Pure Physio in 2022, Andrew worked as a Physio exclusively in private practices across Melbourne and Perth. During this time his clients included national level athletes in powerlifting, weightlifting and rowing as well as combat sports (boxing). He is also adept at guiding weekend warriors through to recovery, as well as those with workplace injuries and postural concerns. A strong sporting exposure in his youth has instilled in Andrew a love of movement and teamwork and this is shown through his therapy. Andrew's aim is to decrease his clients pain through hands-on therapies including tissue manipulation and dry needling.  This blends with restoration of movement through mobility and muscle activation techniques.
Andrew uses his wealth of knowledge to modify exercises to find alternative ways for clients to continue to exercise as they recover.
Personal
Andrew's personal training is currently focussed on Boxing and Weightlifting. He is also a qualified snowboard instructor (CASI Level 1) and will take any chance he can to get to the mountains!
Fee Statement
Initial 60 minute consultation $165.
Subsequent 30 minute consultation $125.
Private health rebates available at the time of payment via HICAPS.