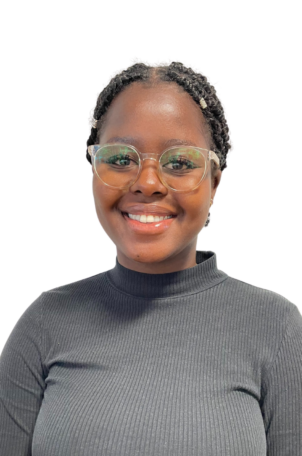 Do you need treatment?
Charlotte Chinhare
Administrator
Collins St & Queen St
Charlotte has a unique passion for science and healthcare. Having studied biomedical science she has also previously worked within the healthcare system as a pathology collector. In her spare time she enjoys exercising, exploring the outdoors, listening to and playing music. With over 6 years of customer service experience Charlotte strives to always create a warm and welcoming atmosphere.