Pure Physio Blog
Can You Fuel a Marathon with Coffee? Join Pure Physio in Half-Marathon Training!
Published on
15 Mar 2016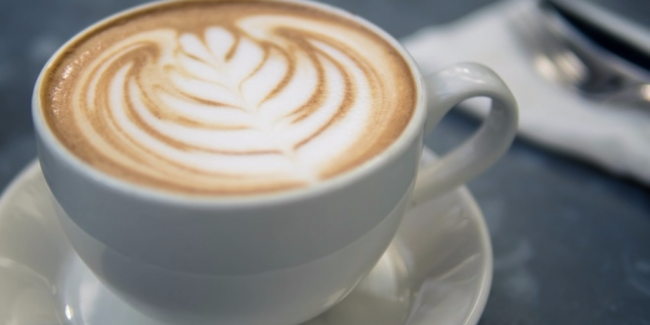 Call us on: (03) 9975 4133
Does coffee help or hinder a training program? If you're coffee lovers like the Pure team then we have some good news for you!
If you've ever been lucky enough to walk through the Pure Physio clinic, you'll be aware that there's no mystery surrounding our love of coffee.
Coffee is well loved throughout the entire team, and it's not uncommon to hear statements like "I'm only running if there's a coffee involved!" echoing through the treatment rooms.
In light of this addiction (and the fact we're based in Melbourne, a Mecca of sorts for coffee connoisseurs) we thought we'd better have a closer look into the impact coffee can have on a training plan.
Good news. Science supports the use of caffeine in improving physical performance.
The perks of percolating before a run:
Caffeine reduces the feeling of your perceived exertion – so essentially you can run faster than you think!
Caffeine can improve mental alertness and concentration, by increasing the number of endorphins within the brain. This enables you to train at higher intensity for a longer time.
Caffeine increases the use of fatty acids, which in turn improves the speed at which your body is able to convert fat to energy to draw on during training.
Most importantly, caffeine has been linked to performance improvements of up to 12%
This week's training program:
So relax and enjoy a cup of coffee before you hit the track this week, it's helping with your preparation!
Tuesday, March 15th Fatlek/Interval
Warm up x 10 mins (2km), 5 x 3 mins tempo (90 second intervals)
Cool down (3km) = 8km
Thursday, March 17th Long Run
Easy 8km jog
Saturday, March 19th Fartlek/Interval
Warm up x 10 mins (2km), 3 x 5 mins (2 mins walk), 4 x 30 seconds fast jog
Cool down  (2km) = 8km
Sunday, March 20th Long Run
12km
Week total: 36km
That's it for this week. Remember to check back regularly for more as the weeks progress and we count down to the big event!
Back to blog home