Pure Physio Blog
Chain Reaction Cyclists See The Results Of Their Efforts
Published on
11 May 2015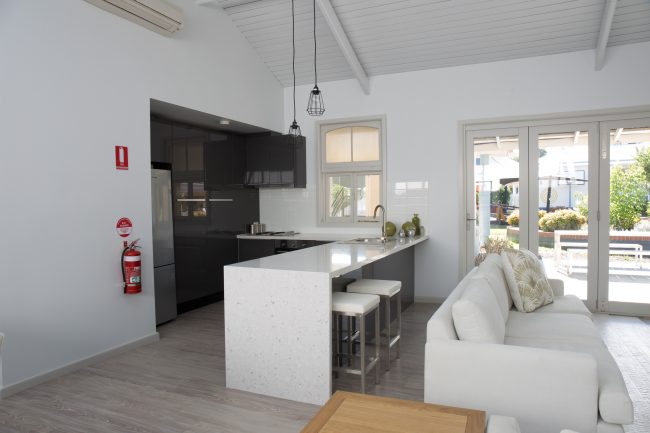 Call us on: (03) 9975 4133
It was a very special evening for all involved in Chain Reaction Cycling Charity, as we were invited to the unveiling of the new facilities at Very Special Kids Charity in Malvern. Kate Senini, Andrew Sargent, and Madeline French from Pure have been involved as both physiotherapists and remedial massage therapists as part of the support crew for the Victorian Rides involved in these amazing fundraising efforts.
Very Special Kids is a very special charity for families of terminally ill children, providing housing and hospice care for both very sick kids and their amazing parents and siblings.  It was clear that the facilities have been dated and in need of some TLC for some time.
So for the past 2 years, the Victorian cyclists have trained for and participated in both the Tasmanian and New Zealand trips which have raised over $1 million toward completing an amazing renovation project.  The guys didn't stop there though – pooling their networks and resources to help toward what appeared to be a financially impossible project for the VSK charity.
Needless to say it was very moving to see the incredible transformation, the new facilities, and to hear from one of the families currently staying at VSK.  And it made us all proud to see that what everyone had worked so hard toward – from the early morning trainings, to personal fundraising efforts, then taking on some pretty challenging terrain in sometimes harsh conditions, has culminated in such an amazing outcome.
Pure look forward to continuing to support Chain Reaction Cycling charity, and all the hard work they have continued to do for childrens' charities.
Amazing work by all involved.
Back to blog home