Pure Physio Blog
Early versus Delayed Rehabilitation after Acute Muscle Injury
Published on
19 Oct 2017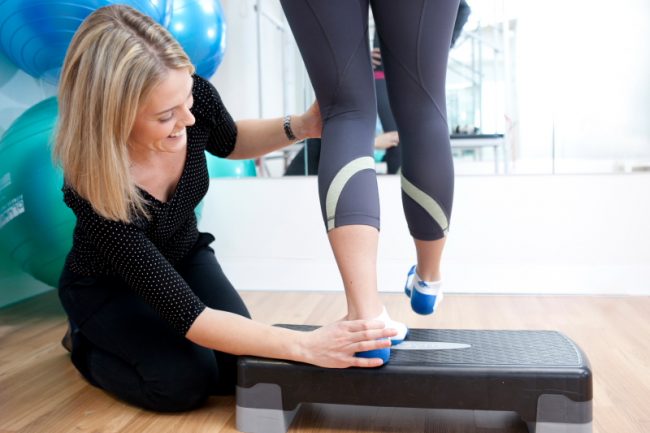 Call us on: (03) 9975 4133
Rehabilitation: How soon is too soon? In today's article Collins Street Physiotherapist, Adam Lincoln, summarises the latest research on why early rehab plays an important role in acute traumatic muscle-strain injury.
The Study:
The New England Journal of Medicine released a paper this September on a study involving 50 amateur athletes with an acute injury of either the thigh or calf muscles. Patients were recruited within the first 48hours after injury and randomised into a group that started rehab at 2 days after injury, or a group that waited until 9 days after injury.
The rehabilitation of both groups was the same:
WEEK 1: daily static stretching
WEEK 2-4: daily isometric loading
WEEK 5-8: heavy strength training
WEEK 9-12: functional and strength training
The Results:
The study found that time to return to sport in the early rehab group was 3 weeks FASTER (THREE WEEKS!) than the delayed rehab group (62 days v 83 days). Furthermore, pain levels reduced much faster in the early rehab group.
Conclusion:
Immobilisation and delayed rehabilitation after an acute muscle injury prolongs pain and delays return to sport.
Patients should start rehabilitation with loading/strengthening exercises as early as safely possible following a muscle injury.
Amateur athletes shouldn't take a 'wait and see' approach with acute muscle injuries. They should have their injury assessed within 48 hours by a physiotherapist and appropriately rehabilitated with a progressive strengthening and loading programme . This will reduce their pain levels and get them back to sport quicker which ultimately is what every patient wants!
We're Here to Help!
If you have had a recent injury and need an assessment of your injury call our friendly team today. We can tailor a rehabilitation programme based on the latest research and specific to your own goals to get you back doing the things you love