Pure Physio Blog
Rehab Physio Julia Allan wins 2/2 in Netball Championships.
Published on
06 Jun 2016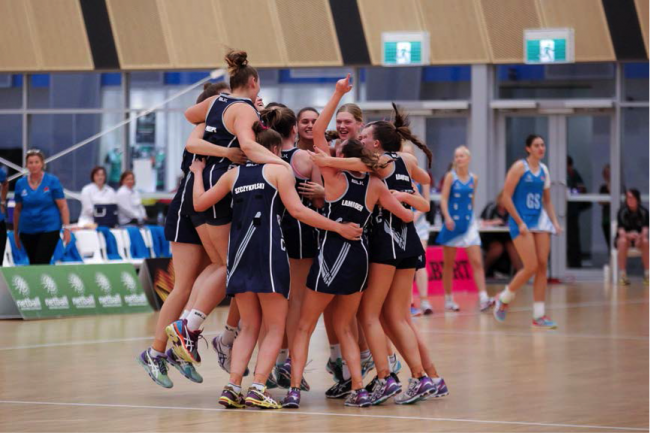 Call us on: (03) 9975 4133
Physiotherapist and Pure Physio team member Julia Allan has been very busy in her time outside of the clinics, working with elite netballers and winning two National Championships.
Victorian Men's Netball.
In April, Julia worked with the Victorian Men's Netball side, who competed in a week-long tournament against Queensland, Western Australia, South Australia, and New South Wales. She has worked with the team for the past three years and tasted defeat in the grand final – losing twice to Queensland.
However, it would appear that it's third time lucky for the boys in Victorian navy blue. The team brought home a big win against their great rival, QLD.
As a result of their performances throughout the tournament, many of the Victorian players were selected in the All-Australian side that will travel to New Zealand for the International series. Congratulations on a fantastic tournament!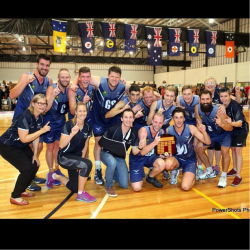 Victorian Under-19 Female's Netball.
In addition to her efforts with the Men's team, Julia has been working with the Victorian Under-19 Female netball team. The squad includes some of the best players from across Victoria, with some travelling from as far as Colac and Wodonga.
The team began training in October 2015 and meets weekly on a Sunday. Julia has been involved in preparing the players for training sessions, managing injuries and designing warm up and pre-activation exercises.
The squad trained up until April, then departed for Perth to compete in the Under 19's Nationals tournament. After a long week filled with tough competition, the girls came home with the title in tow – winning by four goals and remaining undefeated for the entire week.
Well done to everyone involved and congratulations to Julia for ensuring the players were in optimum game condition for the win!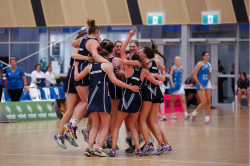 Back to blog home