Pure Physio Blog
Surviving a Long Haul Flight
Published on
13 Dec 2019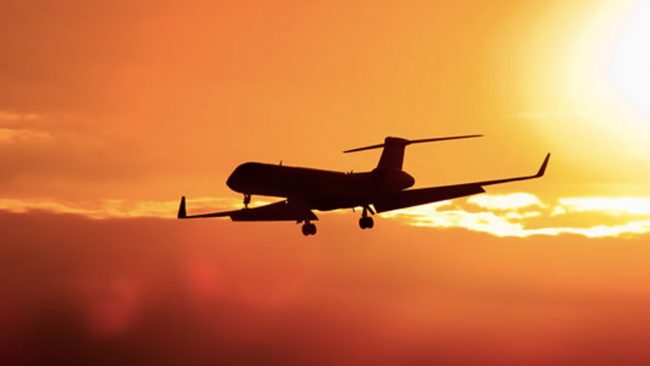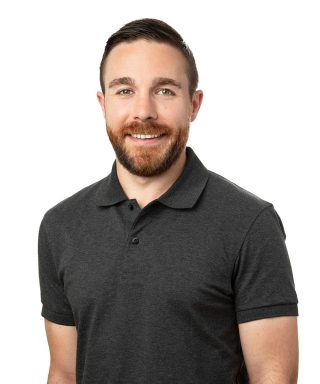 Call us on: (03) 9975 4133
With the summer holidays coming up many of us are jetting overseas on exciting holidays. However living in Australia means that more often than not this then involves the dreaded long haul flight.
As a result I thought it may be useful to outline a few ways to survive a long haul as it is something a lot of my patients ask me about in clinic. 
 I myself returned for a trip back to the motherland (Ireland) earlier this year.  I endured a total of 53 hours of travel for the entire trip with the longest flight being 14.5 hours which was of course in the economy section.  On the first leg of my trip I made the mistake of sitting for close to 6 hours (watching back to back Marvel films) without getting up to move around, this resulted in aches, pains and a feeling of numbness in my backside and legs. 
I learned from my mistake and on the return leg I had a plan! Every 2 hours I moved around the cabin and did the following:
2 laps of the cabin

3 sets of 20 squats 

3 sets of 10 lunges

3 sets of 12 double leg calf raises 

Stretches – quads, hamstrings, calves, and adductors.  
Doing this simple routine transformed my experience on the return leg as I did not suffer any aches and pain and I felt much better when I touched down in Melbourne. It is also important to remember to move and stretch on a long haul flight to help reduce your risk of deep vein thrombosis. I also recommend staying hydrated throughout, ensuring you are drinking plenty of water!
If you do have a niggling issue and have a long haul flight coming up it would be best to visit us in clinic to get a specific plan to ensure you don't aggravate your particular issue. We can prescribe the best simple exercises and stretches you can do to ensure you land pain free and can make the most of your holiday!
About the Author
Ciaran Lambe — Physiotherapist
Ciaran grew up in Ireland where sport played a large part in his life. His Bachelor's degree in Sport and Exercise Sciences led him into a career in fitness where he worked as a personal trainer and strength and conditioning coach for Gaelic football teams.