Pure Physio Blog
ACL Protocol: Do's and Don'ts
Published on
16 Jan 2018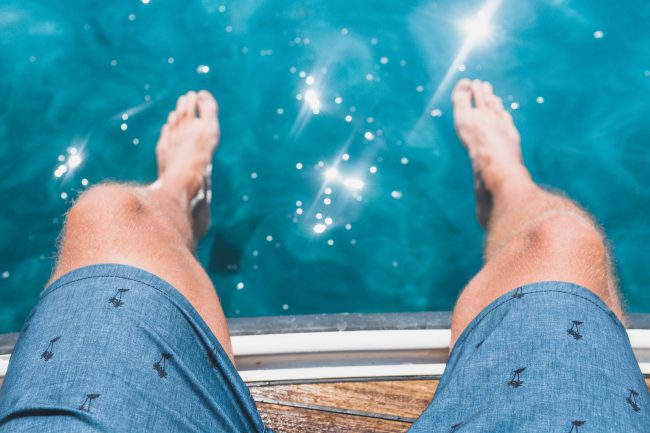 Call us on: (03) 9975 4133
With tennis season well and truly here, ACL injuries are something seen far more often in the clinic. Whilst you might be keen to get back up and going as soon as possible, Randall Cooper's guide to ACL rehabilitation ensures that you follow a step-by-step process to maximise strength and prevent re-injury.
In a recent inservice we ran at Pure, we looked at Randall Cooper's ACL rehabilitation guide for patients who have undergone ACL reconstructive surgery. This aims to aid recovery from surgery and the journey to return to sport, achieving long term goals.
It's a great resource to use as it is criteria-driven rather than timeframe based. This means that the athlete needs to pass/achieve set standards of muscle strength and control before progressing onto the next stage. However, the problem with time-based progressions is that every patient is different and their healing times and rehab journeys will differ. It's not always safe to assume that certain structures are strong enough or control will be good enough just because it's been 'x' amount of time since surgery.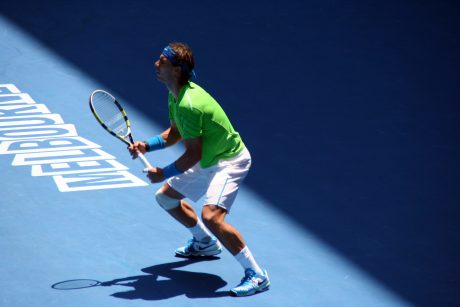 The five phases in Randall Cooper's ACL Rehab Guide include:
1. Recovery from surgery
Aim is to increase range of motion and decrease swelling in the knee.
2. Strength and Neuromuscular control
Focuses on one leg balance/control, and muscle strength.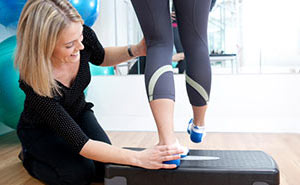 3. Running, Agility and Landings
Introduces return to running, jump and landing control, and agility/change of direction drills.
4. Return to Sport
Requires successful completion of the Melbourne Return to Sport Score (95+/100), which aims for symmetry in strength and control between operated and non-operated side.
5. Prevention of re-injury
Continuation of strength, balance and plyometric exercises for long term prevention of re-injury.
The tests used to determine when an athlete can progress through each phase are quite involved and in most cases need to be completed by a physio to ensure they are standardised.
You can download a copy of the guide here.
We're here to help!
If you've injured your ACL and had reconstructive surgery, Randall Cooper's ACL rehabilitation guide is just one of the protocols that Pure Physio might use to help you get back to full function and sport. Contact one of our CBD clinics today to make an appointment.