Pure Physio Blog
Christmas opening hours
Published on
19 Dec 2016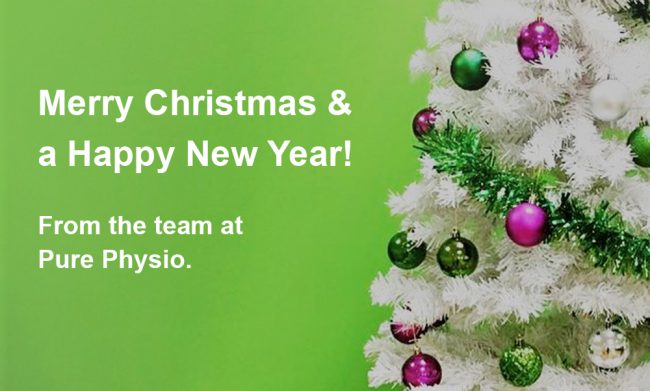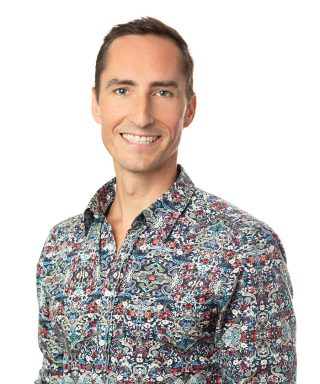 Call us on: (03) 9975 4133
Can you believe 2016 is almost over? It's time to recoup and recharge, and get ready for an awesome 2017.
And if that means getting your body in tip-top shape, you'll be pleased to know our Queen Street clinic is open over the Christmas period.
Queen Street opening hours
Friday 23rd December – 8:00am – 1:00pm
Wednesday 28th December – 8:00am – 6:30pm
Thursday 29th December – 8:00am – 6:30pm
Friday 30th December – 8:00am – 1:00pm
Tuesday 3rd January – normal hours commence from 8:00am.
Our Collins Street team are taking a well-earned rest over the Christmas break, closing at 1:00pm on Friday 23rd December, and back in action at 8:00am on Tuesday 3rd January.
Thanks for your ongoing support.
From the whole team at Pure Physio, we hope you have a wonderful Christmas and New Year, and hope to see you again soon.
About the Author
Andrew Sargent — Director/Senior Physiotherapist
As the owner of Pure Physio, Andrew remains focused on upholding the high standards that patients have come to expect from Pure.
Back to blog home