Pure Physio Blog
Finding the balance – in more ways than one
Published on
23 Oct 2018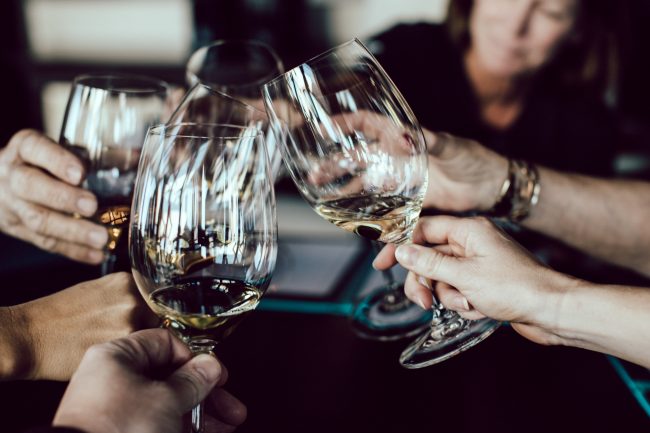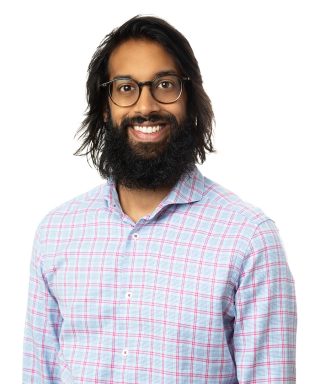 Call us on: (03) 9975 4133
Fancy something sweet after your next session? Our physiotherapists are very passionate about their hobbies; running, cycling - and of course, all things food and wine. Roy's love of learning has recently expanded to include a wine course - he has now proudly added the WSET level 2 award to his qualifications.
Working in a prime CBD location has its perks – easy access to the office, glorious parks for that lunchtime HIIT session and of course, all of the wonderful food and wine that Melbourne has to offer being an all too convenient stroll away. Collins Street patients – this one's for you!
I feel it's obligatory in Melbourne to not just like food but to understand why you like it. I love to cook and have a knack for getting good flavour balances but my wine choice has always been basic – red, either fruity and light or more full bodied and tannic, or white – either fresh and citrusy or more full and oaked.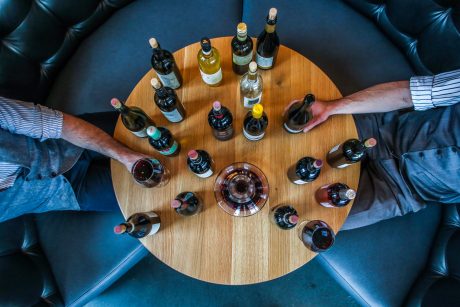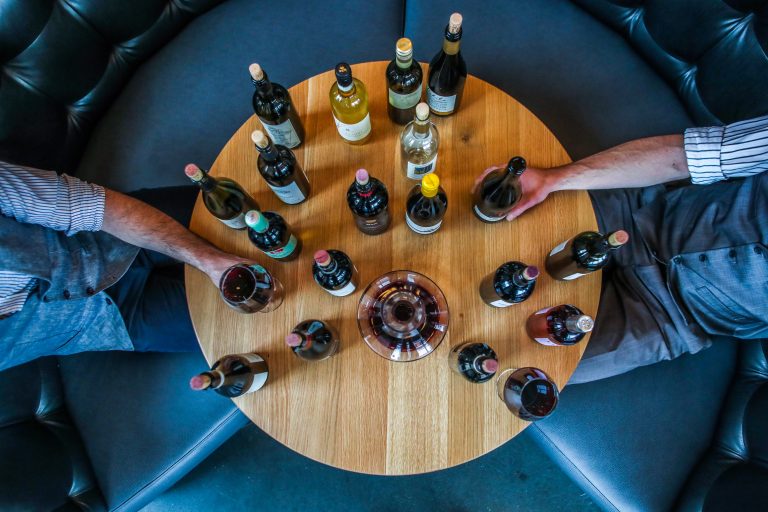 I wanted to expand on my ability to choose a wine in a similar way that I can choose beer and I wanted to learn more about the wines that I drink and why I liked them – the WSET Level 2 was the perfect platform for this. It was run out of City Wine Shop, just around the corner from the Collins Street clinic, and the staff are really knowledgeable and enthusiastic.
The course is taught via blind tastings using the Systematic Approach to Tasting Wine and the helpful Wine-Lexicon. We covered all the major red and white grapes as well as sparkling, sweet wines, sherry and port.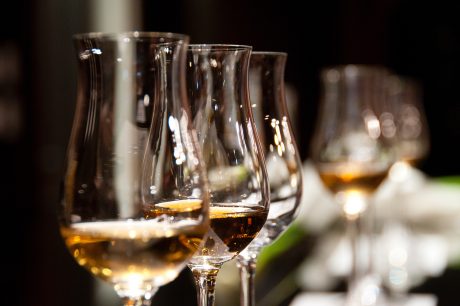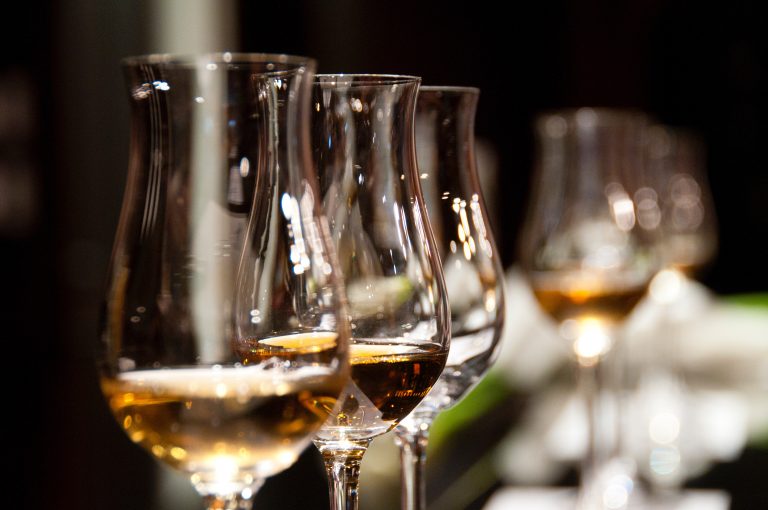 I've found it a really valuable learning exercise and picked up a lot of new knowledge. I can now confidently choose a wine at a bottle store or restaurant based on region and harvest year, instead of just the price. And there were a lot of interesting revealing facts – like Australia is the only country to refer to the syrah grape as shiraz and pinot gris and pinot grigio are the same grape but are named based on their style – grigio as the more crisp and fresh Italian style and gris is the richer french style of production of the same grape, regardless of where it is produced. I also now have an appreciation for wines that have been aged sur lies (on lees – the dead yeast cells), giving white wines and champagne a complexity that adds to depth of flavour.
I'd love to hear anyone's recommendations so let me know what your recent finds are when you're in to see me. And in case you were wondering the 2013 Central Otago pinot noir paired perfectly with my sous vide duck a l'orange!
About the Author
Roy Dookia — Senior Physiotherapist
Roy is a New Zealand trained Physiotherapist, completing his degree at the University of Otago in 2007. Roy is very holistic in his treatment approach and considers contributions from all parts of the body when resolving injuries.