Pure Physio Blog
Keep spirits high for the upcoming Paralympics.
Published on
30 Aug 2016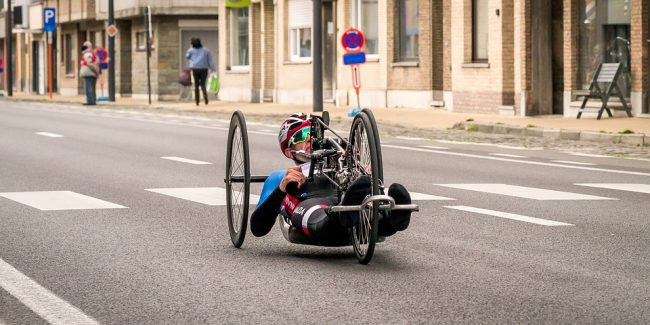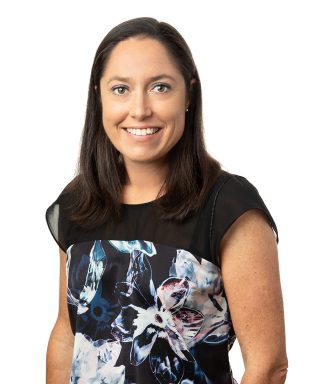 Call us on: (03) 9975 4133
The Olympics might be over, but the Paralympics have not yet begun. Kate Senini talks motivation and expectation for Rio, and her experience with The Australian Wheelchair Basketball Team.
The closing ceremony.
The Rio Olympics has dominated the sporting calendar for August. It captured our attention with dazzling performances, incredible athletes and memorable global achievements.
We saw the party atmosphere of the Closing Ceremony in Rio De Janeiro. It signalled an end to the frenetic energy of counting wins, losses, record breaking moments and breathtaking performances. Now, athletes take a breather and look toward 2020 when Tokyo will have its moment in the Olympic spotlight. But there's still plenty of sport left to play out in Rio, and Australian athletes to support.
Paralympians on the road to Rio.
Australian athletes are competing in Rio for The Paralympics.  Kicking off on September 7th, this is an opportunity to celebrate a new round of athletes who have defied odds and overcome adversity to compete at the elite level.
With Olympic fever coming to an end, it's time to set our sights on The Paralympics.
The Australian Wheelchair Basketball Team.
I have a personal soft spot for the Australian Wheelchair Basketball Team.
In 2005, I was working as a humble little sports physiotherapist at a London sports clinic. I was contacted by the  National Wheelchair Basketball League to accompany the Australian Junior team as their travelling physiotherapist for a year.
This experience marked the beginning of a much greater understanding of these athletes and their real day-to-day lives. There were challenges in funding and logistical issues when traveling to events. Minor injuries for able bodied athletes had stronger repercussions for a Paralympian. Despite this, the incredible resilience and positivity spoke volumes of the players – as both athletes and people.
I got to know the team more intimately whilst preparing for their tournament. We ate every meal together, I roomed with the female athletes. I laughed as they tried to avoid parts of my post-game warm down.  We shared the excitement of the wins, and the disappointment of the losses.
There were three athletes I worked with in particular outside the arena of the World Championships.
Tristan Knowles, who had an above knee amputation as a result of bone cancer as a child.
Shaun Norris, who became a paraplegic following a car accident.
Bill Latham, who had a left above knee amputation following a tractor accident.
Three people whose lives were changed forever. Yet their ongoing humour and determination testifies their strength. All three are representing Australia in Rio.
The upcoming games.
Fast forward 11 years and two Paralympic games have been and gone, and a third is about to get underway.
It is amazing to see that there are three particular players who arrived at that Junior World Championship in 2005 as young guys with big goals.
And here they are today: on the cusp of another global tournament, and with participation in multiple Paralympics to their names.
Many guys from the junior team went on to win the 2010 World Championships in Birmingham. I was lucky enough to be able to attend and cheer them on.
They also won Gold in 2008 at the Beijing Paralympics. And, in 2012 at the London Paralympics they came home with a silver medal.
I will be rooting for Shaun Norris, Tristan Knowles and Bill Latham as they fight it out at Rio for their second gold medallion.
I encourage everyone to get behind the Paralympics. Spare a thought to comprehend the athlete's journeys, and take the time to support them in the same way we have supported the Olympic Games.
Recognise endurance, skill and determination, and offer the backing and support our athletes deserve.
We wish all Aussie Paralympians the very best in the upcoming games.
Tune into the Paralympics on the 7th of September to track their events and successes.
About the Author
Kate Senini — Senior Physiotherapist
Kate was a founding partner at Pure Physio in 2010 after returning from working in the UK. Recently Kate has decided to focus exclusively on her clinical role. Helping people recover from injury and prevent future injuries has always been her true passion!
Back to blog home