Pure Physio Blog
Preparing for a Significant Physical Event
Published on
15 Jan 2016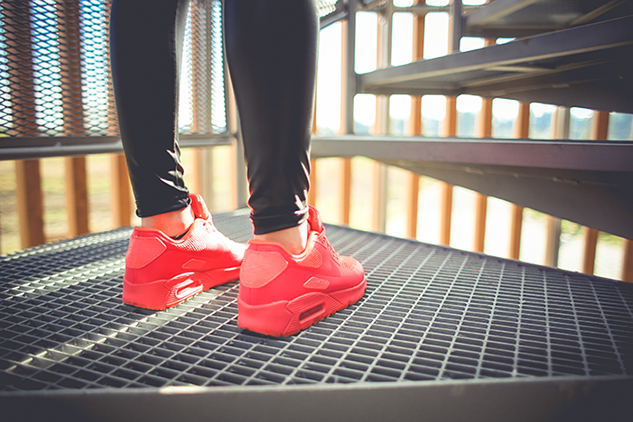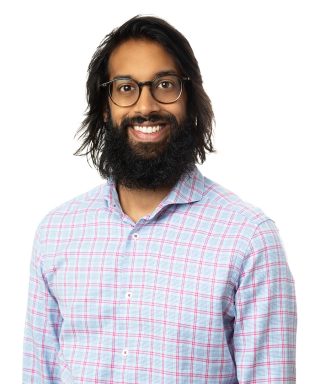 Call us on: (03) 9975 4133
It's a New Year, and as we've covered previously, it's common to associate that with a new you by trying your hand at a new workout.
Summer's a great time to get out there and push yourself to new physical heights. And, with a huge range of events and activities taking place in the coming months, you're spoiled for choice.
There's something for everyone, regardless of your fitness level or preference of sport: running events, swimming events, cycling events, or a tasting plate of all three – the triathlon.
But if you're planning on getting involved with any of these kind of activities, you need to plan your training program accordingly.
The team at PURE Physio is always happy to help out by developing a personal program that caters to your specific physical needs and fitness requirements.
In the meantime though, take a look at our general guide for preparing for a significant physical event:
Months out from an event:
Many of the more prominent swimming, running, cycling and endurance events offer helpful training guides or FAQ sections that can guide you through your preparation. Be sure to do your research thoroughly.
It sounds obvious, but you need to put the best into your body if you're going to get the best out of it further down the track. Keep a balanced diet, consisting of fresh fruits, vegetables and lots of water.
Visit a physio. Chances are that you're going to be doing a lot of training and preparation in the weeks ahead. A physiotherapist can screen you to help you improve your technique for specific events, treat any ongoing injuries or niggling troubles, develop a custom training program, and keep your body in optimum shape through prescribing exercises for mobility and strength, all while providing you with detailed specialist advice.
Book your place. Many of these events have limited spaces and sell out – you don't want to miss your spot!
Weeks out from an event:
Take a look at the exercise equipment that you plan on using for the event. Make sure that everything is in good working condition, and capable of being used throughout the duration of the event. Check the gears and chain on your bicycle, make sure you have appropriate shoes for a running event (pro tip: don't wear a brand new pair on the day – you'll be covered in blisters!) and buy appropriate swimming attire.
Continue in your preparation. By now, you should have a training routine developed. Keep going and keep your focus on the day approaching.
Visit a physio. As per the above, you'll have been training for a while now and your body may be feeling the effects of your program. Repetitive, ongoing use of tendons, muscles, joints and bones can create microtraumas that your physio will be able to help manage. Even the seemingly smallest of injuries can wreak havoc with your preparation and participation if they aren't managed properly!
On the day of an event:
Although it's a popular myth, you don't necessarily need to load up on carbohydrates or energy gels. Keeping hydrated and starting off with some toast for breakfast should give you the fuel you need.
Remember to pace yourself. The excitement of being involved in an event can cause you to ignore your bodily warning signs. Don't go too hard too early, and consider wearing a timing device so that you can regulate your pace in accordance with your previous training times.
Always be sure to avoid alcohol the night before an event.
In the days after an event:
Manage your recovery carefully. Ice baths, light massage and stretching will all be beneficial, but there's one step you can take that will especially help your recovery…
You guessed it: visit a physio! It's essential that you manage your body properly in the days after an event – especially if you've achieved a goal or completed a distance that you haven't previously. A physio can help you to manage any unexpected soreness, and get you back in prime shape faster. Physiotherapists can also help you manage your recovery longer term, as your muscles won't be back to full strength for some time after the event has finished. Cooling down is just as important as warming up for a regular event, and a larger workout is just the same – albeit with slightly longer times!
Bask in the afterglow. You completed your event and you should feel proud! Soak it up!
About the Author
Roy Dookia — Senior Physiotherapist
Roy is a New Zealand trained Physiotherapist, completing his degree at the University of Otago in 2007. Roy is very holistic in his treatment approach and considers contributions from all parts of the body when resolving injuries.