Pure Physio Blog
Riding Victoria's Rail Trails
Published on
04 Jul 2016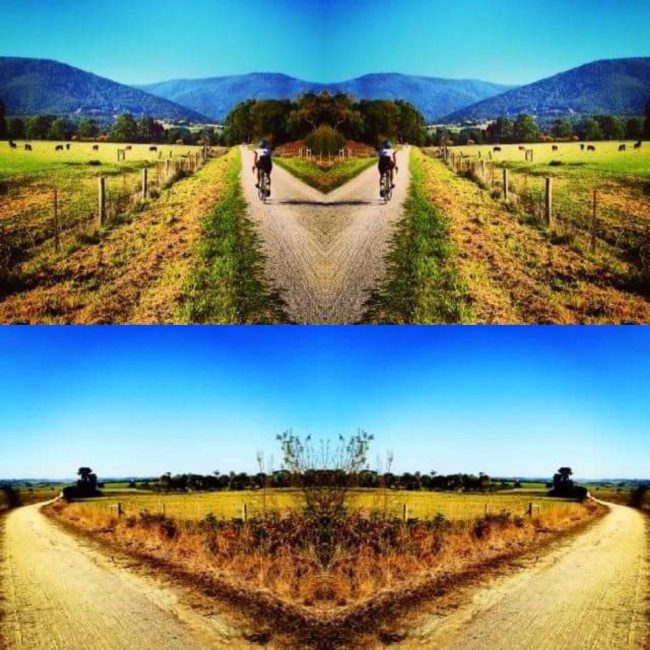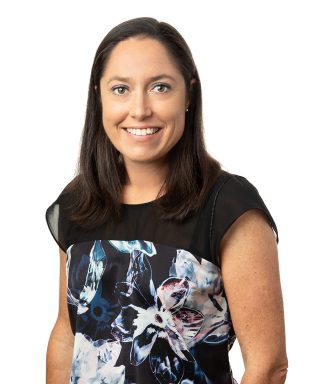 Call us on: (03) 9975 4133
It's a spectacular Autumn day: sunshine, blue skies, a crisp morning, and the shimmer of grapevines turned gold and red against the backdrop of the beautiful Yarra Ranges. Kate Senini welcomes you to the Victorian Rail Trail Network.
Victoria's rail trails are incredible. I particularly love the Warburton trail. It must be one of the most popular in Victoria these days. Every time I take my bike out for a pedal and take in the scenery, I'm prompted to thank whoever fought to have our disused rail lines converted into these spectacular networks.
Although I'm partial to Warburton in particular, all of Victoria's trails are amazing and can be enjoyed by people of all ages and cycling abilities. They're a fantastic way of promoting the outdoors, enjoying exercise, and taking the time to appreciate the beauty that is right at our backdoor.
The rail trail network in Victoria has become extensive, and it's ever-evolving. Let's take a look at some of the more prominent trails.
The Great Southern.
The Great Southern Rail Trail recently opened two new bridges that completed its 70 km route from Leongatha to Foster, and beyond if you wish. This trail meanders through the rolling hills of South Gippsland and finishes at the gateway to Wilsons Promontory.
Small local cafes have started to flourish, subsisting on the cyclists' pit stop for a good coffee, a lemon tart, or a homemade pie along their journey. The finishing point features breathtaking views of "The Prom" on a clear day, providing a fantastic stopping spot to mark the turn-around point.
Warrnambool to Port Fairy.
The trail from Warrnambool to Port Fairy is shorter than the Great Southern, but no less scenic. At a more manageable length, it makes for a great weekend away with friends: with an easy train ride (with the bikes) to Warrnambool before a pedal to Port Fairy. Staying overnight in a historical coastal town offers the opportunity for a rest and a good meal, before heading home the following day.
The Murray to Mountains.
The Murray to Mountains trails are extensive. This network of trails run from Glenrowan to Rutherglen, then from Beechworth to Bright, and off to the Hume Dam. There are towns along the way, dotted with wineries and cafes. And everything is set against the uniquely beautiful alpine scenery of Mt Buffalo, Mt Feathertop and surrounds.
Many a cyclist has taken a weekend to stop at the wineries along the way for a tasting, or a bite to eat. Others choose to use the trail as a good work out, using the rewards of the lovely towns that await at the end of the trail as motivation.
Which one will you discover?
There are so many more options. Through the repurposed rail trails, Victoria has been greatly blessed with a fantastic initiative.
The trails have opened up new ways to spend a day or a weekend with friends; to support local business; to take some time out with the family; or simply for some quiet time.
If you're caught up in a busy lifestyle or feel like you're in a bit of a rut, remember that Victoria is a state of varied landscapes with a lot to offer. If you feel like you're stuck in a repetitive cycle, go cycling in the great outdoors.
No matter what the season, it will provide the experience of the wind on your face, the sun in your eyes, the feeling of working the legs, and a reward when you stop.
I hope you can take the time to embrace the rail trails of Victoria in the same way I have. They have certainly provided me with many hours of happiness and help ensure I can start each new week with a smile on my face.
If you end up exploring any of the trails, let us know next time you're in the clinic: we'd love to track your progress!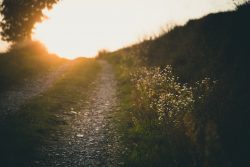 About the Author
Kate Senini — Senior Manual Physiotherapist
Kate was a founding partner at Pure Physio in 2010 after returning from working in the UK. Recently Kate has decided to focus exclusively on her clinical role. Helping people recover from injury and prevent future injuries has always been her true passion!
Back to blog home