Pure Physio Blog
Chain Reaction VIC 2018 – THAT'S A WRAP!
Published on
04 Apr 2018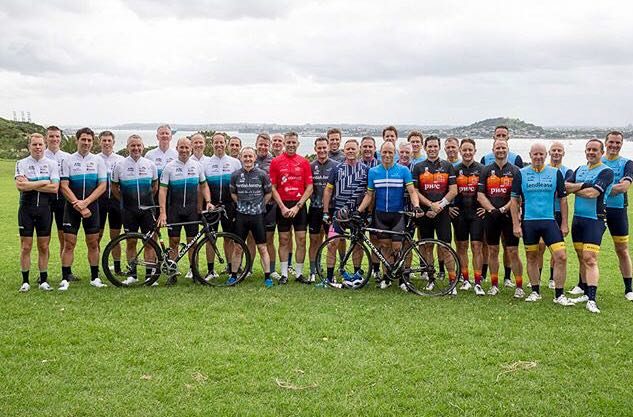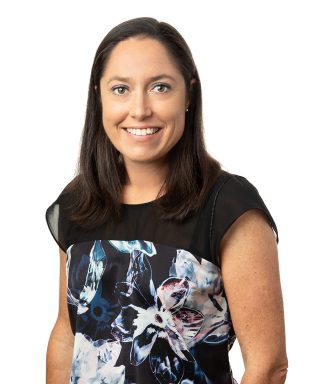 Call us on: (03) 9975 4133
From all of us here at Pure Physio, we would like to say a huge and heartfelt congratulations to all involved in this year's CRVIC 1000km ride! Both the cycling achievements and the incredible sum raised in the process was outstanding. It's all over for another year, but what a great week it was!
This year, the group consisted of 41 cyclists. They all swapped out their usual work suits for some wonderful lycra for a week of tough, but rewarding cycling ahead. The mission was to raise valuable funds for Very Special Kids and the Starlight Foundation.
These cyclists have put in many hours of time with training for such an event. Cycling around 170km per day for 7 consecutive days in the very hilly and testing terrain of north island NZ is not for the unprepared! However, the strength of mind and determination of each and every one of the riders was a testament to the cultural values and ethos of Chain Reaction in their events.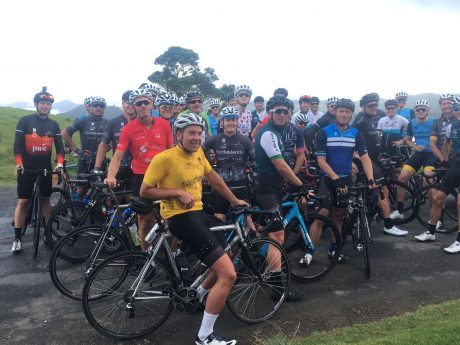 As for me – I was there in the role of Physiotherapist and Support Crew. I am very pleased to say that the riders were fit, strong, and prepared. Much earned massages at the end of the day kept the bunch in good form, and the injury rate was next to nothing. Again, a huge testament to the preparation, fitness and mental strength of this group!
The route was spectacular, as only NZ can be. However, it was testing in both terrain, weather, and road surfaces. There had been a mini cyclone the week before which had affected the road surfaces in places, and there was still days of teeming rain and challenging headwinds. And yet, at every steep climb, poor road surface and raining foggy weather, the group banded together and reminded each other that the minutes of suffering up a hill is insignificant when compared to the hardships of many seriously ill children and their families.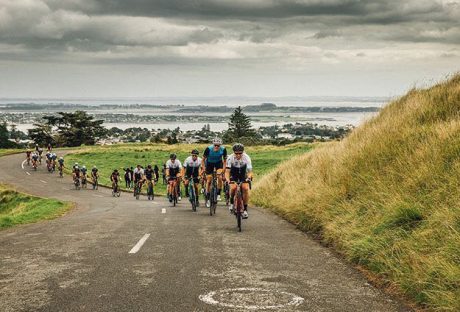 The sacrifices made during training for such an event are nothing compared to the sacrifices of those children and family for much, much longer than a few of months.
The final day of the event ended on the shores of Lake Taupo in brilliant sunshine as the 41 riders got off their bikes, tired but elated, smiling at their achievement of raising $1.12 million for the two partnered charities!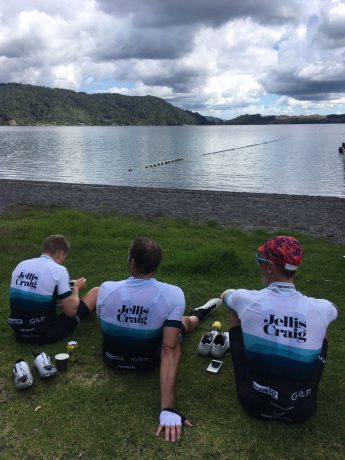 Very Special Kids has now received a valuable contribution toward a significant refurbishment of their End of Life Hospice facilities which provide housing to very sick children and their families in situations where sadly end of life is imminent.
Starlight Foundation are putting their funds toward the Starlight room and Captain Starlights within Monash Children's Hospital to provide some rays of light and happiness for the seriously sick children who are inpatients of this hospital.
Congratulations to you all! We hope you are all ready planning your next goals and epic adventures! Thank you for an amazing experience and great week.
About the Author
Kate Senini — Senior Physiotherapist
Kate was a founding partner at Pure Physio in 2010 after returning from working in the UK. Recently Kate has decided to focus exclusively on her clinical role. Helping people recover from injury and prevent future injuries has always been her true passion!