Pure Physio Blog
HAMSTRING INJURY IS NOT ALL THE SAME: SPECIFIC REHABILITATION IS KEY!
Published on
16 Aug 2019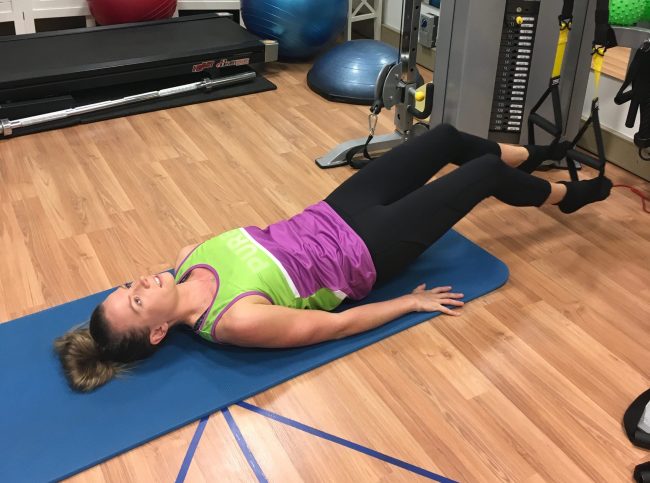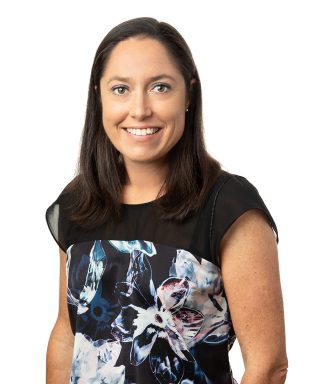 Call us on: (03) 9975 4133
As Kate Senini continued to explain, education as to the exact nature of the hamstring injury and a very accurate diagnosis is so important in rehabilitation of hamstring injuries.  After all nobody wants a pesky recurring injury impacting our leisure time!  Read on to understand the detail that goes into formulating a quality, patient specific rehabilitation plan!
What are some key factors in hamstring rehabilitation? 
As a Physiotherapist we need to consider the type of tissue involved. 
l1. Is it muscular or tendon?  
2. What is the location of the tear?  Is it higher (closer to the hip) or lower (closer to the knee)? 
3. Is it in the inside or outside of the muscle group?  
4. And how severe do we believe the tear to be based on the history provided and tests performed? 
5. What is the sport or activity of the patient or athlete? What are their daily activities?
6. Factors such as previous injury, lifestyle factors, and other activity outside of sporting goals need to be addressed and factored into the plan.
The answers to these questions will guide the planning and implementation of a patient specific hamstring rehabilitation program.  
Considerations in creating a rehab plan include: 
1. The degree and timeframes of any offload,
2. Mobility and level load in a rehab program depending on the tissue involved.  Slow controlled load versus fast paced exercises need to be gradually introduced. Gym based strength work versus functional based activity is considered. Commencing a load program away from the tear at the opposite end (ie addressing the hip component if the tear is near the knee) is considered.
3. The activity specific direction of movement and addition of rotational vs straight line movements. Exercises addressing the force of impact with the ground, and gravity are also factored in.  
4. The types of specific functional exercises required to address the particular loads that go through the specific site of injury. And the function of the hip, pelvis, knee, and ankle that may have contributed to sustaining the hamstring injury in the first instance.  
5. Noting that Tendon rehabilitation is not easily predictable, as it is affected by the forces going through the adjoining hamstring muscles.  Its healing time frames are much slower and can at times take more than 10 weeks.  These injuries need to be immobilised for the initial period of up to two weeks, where as a muscle tear can start loading after a few days.  The type of rapid forces versus slow loaded movements will play a role in recurrence once higher intensity sport has recommenced. And the movement and control around each joint from the other key muscles in the area will dictate the forces placed on the hamstrings.   That said tendon tears can be loaded with slow jogging, as long as sprinting based activities are not undertaken so it is not all doom and gloom for that 10 weeks! 
Whilst there are definite known rehabilitation components to all injuries, the specific program for each athlete or patient must be tailored to their specific injury and created with their goals at the forefront. As we can see there are a number of different but equally important components to a solid rehab plan!
Hopefully now you can see the value of having an injury correctly and thoroughly assessed and diagnosed.  This dictates appropriate early stage management, and a longer term specific and time appropriate rehabilitation program is put into place to ensure each injury is heals properly and its function returns to its optimal potential.  
For a thorough assessment and diagnosis, with up to date research and evidence to back our clinical reasoning and rehabilitation plans, contact Pure Physio today.  
About the Author
Kate Senini — Senior Physiotherapist
Kate was a founding partner at Pure Physio in 2010 after returning from working in the UK. Recently Kate has decided to focus exclusively on her clinical role. Helping people recover from injury and prevent future injuries has always been her true passion!