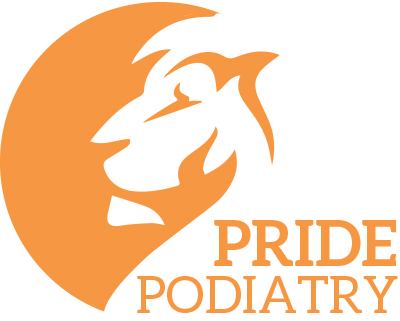 Partnering with Pure Physio for overall care.
Feet are fundamental. They're the literal foundation for the majority of our daily lives. Podiatry is all about recognising the importance of the foot and ankle, and taking proactive steps to ensure these structures are in optimum physical condition moving forward.
It is easy to take feet and ankles for granted until things go awry. Pain and other complications in these areas can be debilitating. Often, the problems aren't isolated either.
Many issues of the foot can impact upon our health, happiness, satisfaction and mental wellbeing. An issue of the foot can inhibit our lives in the workplace and wider social environments, in more ways than one.
The mission for Pride Podiatry at Pure Physio is simple. We strive to keep people as active, healthy and happy as possible through our professional and highly skilled approach.
Our podiatrists use the latest technology for assessment, diagnosis and education. We draw upon well-established research and engage in evidence-based practice to provide the highest level of diagnostic skill. The result is an individual treatment plan that meets your specific personal needs to get you back on your feet, faster.
We work in partnership with Pure Physio to ensure that our approach is thorough. We're comprehensive in our search for underlying causes or complaints, and we work hard to restore your foundations. It's all about getting you back to normal life and back into the physicality of your regular routine.
We take pride in helping you achieve your goals and maximising your health.
We commonly treat:
Painful corns or callous or ingrown toenails caused by work shoes or tight fitting heels.
Heel pain such as Plantar fasciitis, Nerve entrapment and Heel spurs.
Forefoot pain such as Neuroma, Bursitis, Arthritis, Bunions and other deformities
Ankle pain, knee pain
We also offer:
Running assessments
Diabetes and Risk Assessments
---