Pure Physio Blog
August is Tradies National Health Month
Published on
03 Aug 2021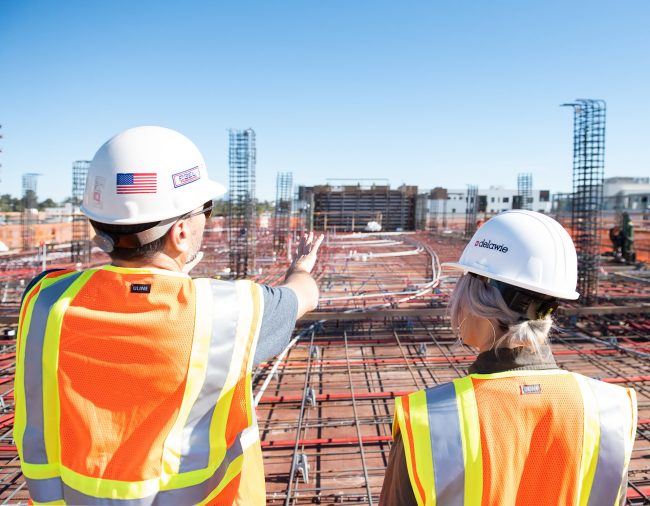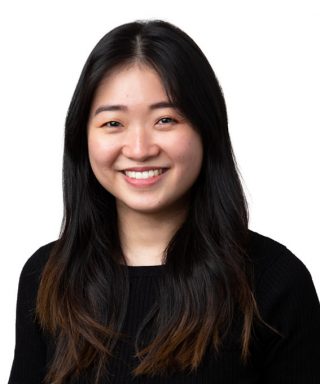 Call us on: (03) 9975 4133
August is Tradies National Health Month, which aims to raise awareness of the risks posed to those work in trade occupations as well as educate tradies in the importance of health and safety in the workplace.
The trade industry continues to have among the highest health and safety issues of any sector, despite only making up 30 percent of the workforce. According to Australian Physiotherapy Association, back pain is the most common injury experienced among the tradies and 3 out of 5 of injury report turn into serious claims.
Nearly a quarter of all roofers, plumbers and labourers suffer from some form of back pain due to repetitive lifting, holding sustained postures and heavy lifting associated with their work. Other common injuries include shoulder, knee and ankle sprains related to working overhead, working on uneven ground or the use of ladders and other equipment. The immediate consequence of this is a minimum of 5 to 6 weeks off work due to injury. 
So, what can you do to make sure you go home safe, well and ready for the next day?
Work smart:

Adopting good positions, using correct techniques as well as making use of the equipment available can help reduce strain on your body and most importantly, ask for assistance when it is required. Pace your workload throughout the day to avoid issues related to overuse or fatigue.

Don't ignore your body:

Being a tradie, your body is the most important tool you own. If damaged, broken or injured you may not be able to work to your best ability. Seek advice from health professionals such as physiotherapist as soon as you feel a niggle to ensure prompt management.

Be proactive and ready to speak up:

It is imperative to be willing to speak up if you feel uneasy about the level or risk you are exposed to at work. Communicate well with your employer and work mates to ensure that you are working in the most efficient and safe manner.

Stay fit and healthy:

You can maintain a good general health simply by eating the right food, drinking enough water or doing some targeted warm ups and stretches regularly before and during work. Engaging in a strengthening and exercise program is essential to avoid injury especially when the job is physically demanding as yours. 
All in all, the key is to start prioritising your health. It is the most important tool of your kit! If you are suffering from back pain, or know someone who needs help, make an appointment with us. We are here to help!
About the Author
Xiao Hui Teo — Physiotherapist
My passion for helping others to function at their best, whether that be an athlete returning to the sporting field or the elderly maintaining independence, is what motivates me to practise physiotherapy. Xiao Hui is fluent in Mandarin.
Back to blog home