Pure Physio Blog
Group Exercise and Clinical Pilates Sessions are Back!
Published on
03 Nov 2021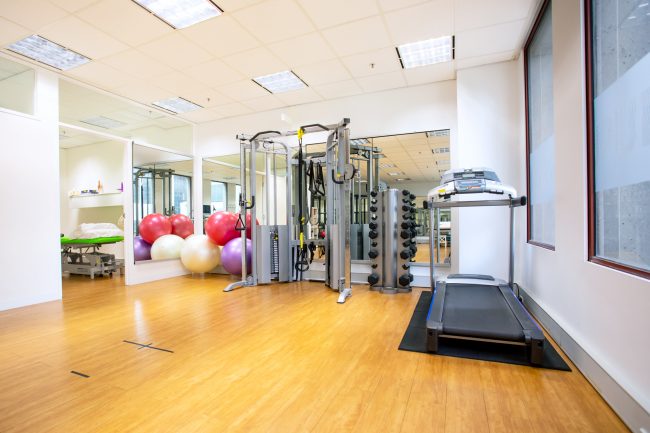 Call us on: (03) 9975 4133
The year is steadily coming to a close and Melbourne is finally coming back to life. What better way to see the year out and come out swinging for 2022 than group exercise and Clinical Pilates at Pure Physio!
Safety is our first priority and all attendees (including staff) are required to be double vaccinated and the sessions will be socially distanced.
Everyone requires an initial 1hr assessment in which I will assess their needs and develop an individualised program. Each participant will then be able to come in and complete their program in a group of up to 4 people and supervised by myself.
The sessions run for 45mins and we have morning, lunch and evening sessions available. Each program differs from the next and may combine Clinical Pilates and Strength and Conditioning depending on the individual needs.
Call Pure Physio to discuss the various package options and booking times with our friendly reception staff.
Back to blog home