Pure Physio Blog
How a 'Bad Run' helps you achieve!
Published on
12 Oct 2017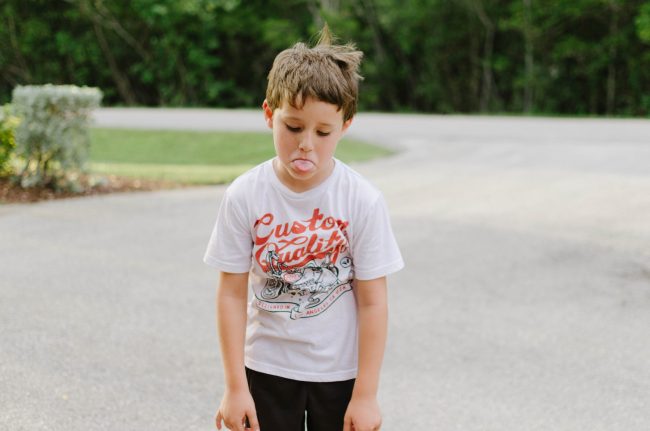 Call us on: (03) 9975 4133
Oh, The bad runs. They are always going to happen, and as disappointing as they may be, its not all bad! In todays article Lino Caruso from Step into Life Carlton shares a story of how a bad run turned in to a PB!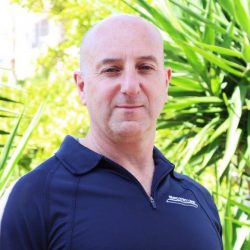 Setting Goals
I recently had a tough conversation with one of my clients. She is relatively new to running and fitness in general. After a long break of not exercising she joined my training program about 4 years ago. She started off doing our boot camp style classes, and after a couple of years she set herself a goal to run her first 10km fun run. That was about 2 ½ years ago. She has since completed 10 fun runs, including ½ marathons, 15k runs as well as more 10k runs.
When Training takes a Turn
Recently she was aiming to run a 3 min PB for an upcoming ½ marathon. She'd been running well this year but in July she started to get some heel pain that affected her training. The heel pain was treated but she lost a couple of weeks of important training where she couldn't run as fast or as long on her training runs.
We sat down a couple of weeks before the ½ marathon to assess where she was at and how she was feeling. The heel pain had disappeared and she was running freely again. She was still keen to do her 3 min PB but I had to remind her that she had missed some important training and this could affect her time. But like most runners, she didn't like being told that so the only goal for her was to make her 3min PB.
Race Day
Come race day the weather wasn't great it was blustery and hot and the course was very open so there was little protection from the sun and wind. In short, given all the obstacles, she did an amazing job. She knocked 60sec off her PB for the ½ marathon. But, she wasn't happy; in fact she was devastated.
The Disappointment
No matter how much I spoke to her she wasn't going to accept that she had run well. Her heart was set on the 3min PB and in her eyes anything less than that was a failure.
The day after the run I got in touch to see how she had pulled up and how she was feeling. She simply said that she wasn't going to run her next planned ½ in a few months time. She wanted to rest for the remainder of the year and not put any pressure on herself.
I left her for a couple of days and didn't discuss her decision, as she was clearly still upset about her run. It wasn't until I saw her at a training session later that week that I spoke to her about her next ½ marathon. She originally wanted to do this particular half because its main aim was to raise funds for breast cancer research and this was a cause that was close to her heart.
After a bit of discussion she decided that she would do the next half marathon but wouldn't be focusing on her time but it was about running for the cause. I agreed.
Time to Try Again!
The day of that run arrives and it's a perfect day, warmish but not hot and still! We caught up with each other before the run and spoke about how perfect the day was. She said that she was feeling good which was great. When I saw her again, this time at the start line, she gave me a wink and a smile to say that she was going to have a crack at her PB.
She did it!! Improved her ½ marathon time by a further 3min15sec. On the day where she had put no pressure on herself she smashed her PB time.
The Moral of the Story
The moral of this story is that we are living beings and if professional runners can't manage to run a PB each and every time they go out and run then how can us the weekend 'pavement pounders' expect to do it? The other thing to remember is that everything we do today will help us achieve our goals, even a bad run. In my client's case the previous ½ marathon ("the bad one") probably helped her to run her 3min PB at the next one!
The only bad training session is the one you miss!!
Click HERE to join Lino for a FREE trial in the beautiful Prince Park, Carlton North.